Retail sales increased above 5 percent in May
In May, the volume of retail sales increased by 5.2 percent according to the calendar-adjusted data, while by 4.2 percent, according to the unadjusted data – the first estimate of the Central Statistical Office (KSH) was announced on Friday.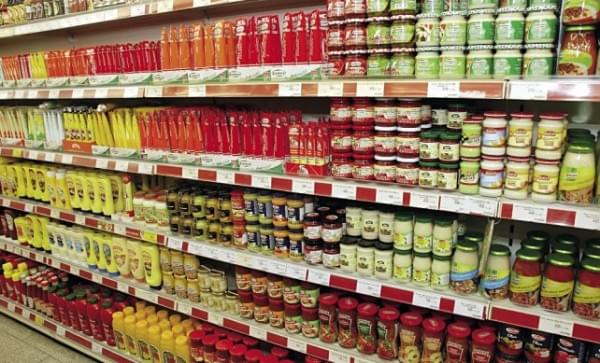 Retail sales are continuous increasing since mid-2013.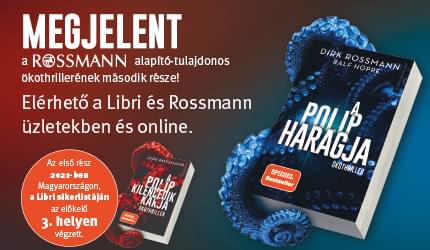 The 5.2 percent annual growth rate of sales shows a stabilization in May after the 5.1 percent of March and 5.0 percent of April.
The calendar-adjusted volume of food retail increased by 1.1 percent, in non-food retail by 9.7 percent, in fuel retail by 5.6 percent in. (MTI)
Related news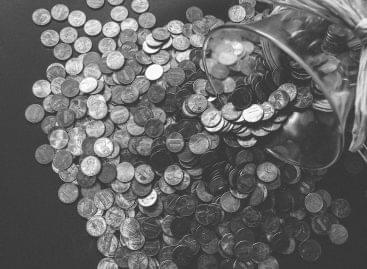 In the third quarter, the volume of investments increased by…
Read more >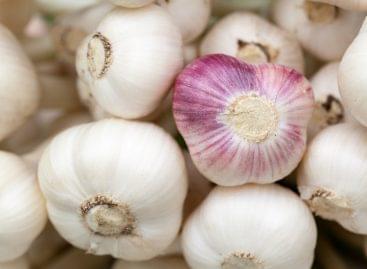 Last year, 5,611 tons of garlic were harvested from 829…
Read more >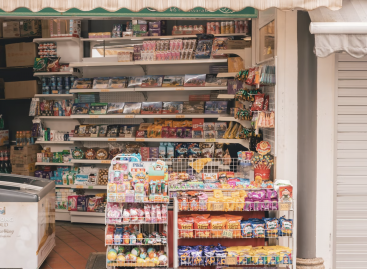 The players in the retail trade have to deal with…
Read more >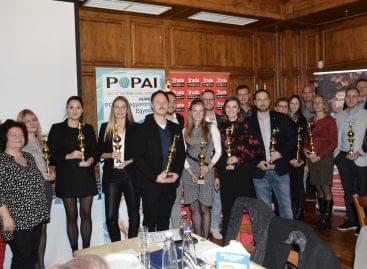 This year's last POPAI Hungary Association meeting was held in…
Read more >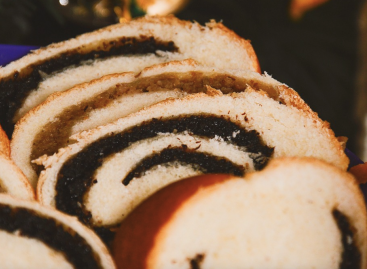 The spectrum is wide: it starts at HUF 1,999, although…
Read more >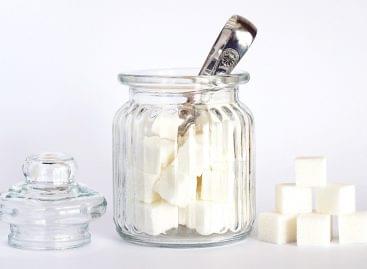 Sugar, milk, oil – there is an increasingly serious shortage…
Read more >