KSH: retail sales rose by 6.8 percent in July
The volume of retail sales in July increased by 6.8 percent compared to the same period of last year, according to the raw and calendar effects adjusted data. This is 0.2 percentage points lower than the first estimate – announced the Central Statistics Office (KSH) on Thursday based on the second estimate.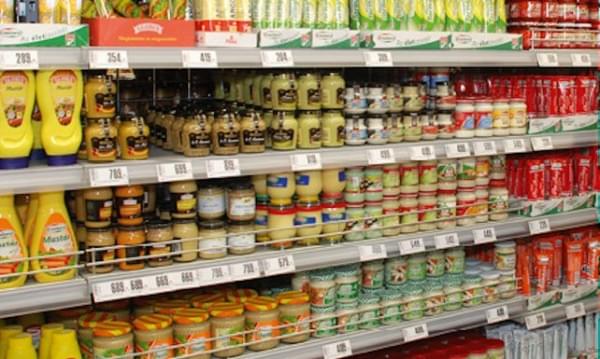 Since July 2013 retail sales in Hungary increased uninterrupted for two years.
The calendar effect adjusted volume of retail trade of food increased by 6.3 percent, while the calendar effect adjusted volume of non-food retail increased by 6.8 percent. Fuel retail sales increased by 8.3 percent calendar effect adjusted. (MTI)
Related news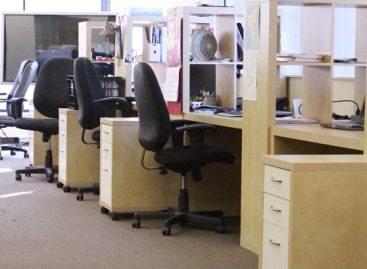 In Hungary, corporate insolvency indicators improved dramatically between 2015 and…
Read more >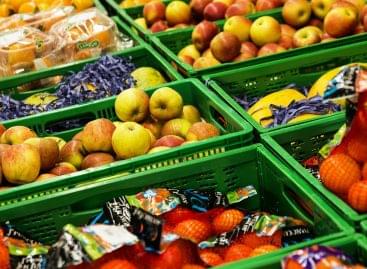 The 4th wave of the pandemic is expected to be…
Read more >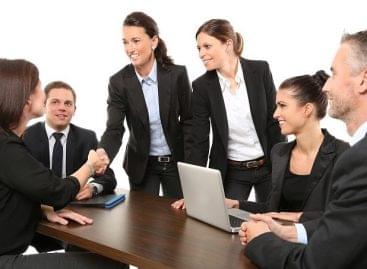 There was a significant wave of recruitment in the domestic…
Read more >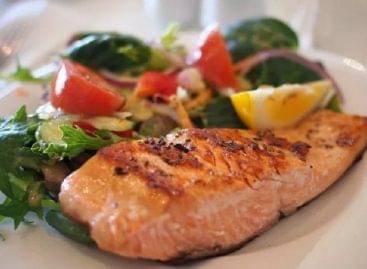 Despite the difficulties of the sector, there will be enough…
Read more >
Pálinka represents world-class quality in both its appearance and internal…
Read more >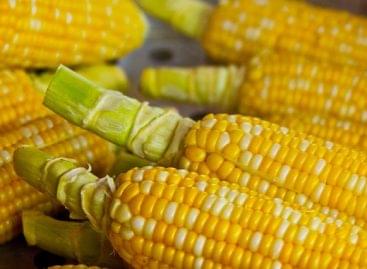 Maize yields are significantly below the long-term average in Tolna…
Read more >