KSH: retail sales increased by 2.9 percent in July
The retail sales volume in July increased by 2.9 percent according to raw data, and by 4.0 percent calendar effect adjusted compared to the same period last year – the Central Statistical Office (KSH) announced its second estimate on Friday. The recently published datas are 0.2 percentage points higher than the preliminary figures published in early September.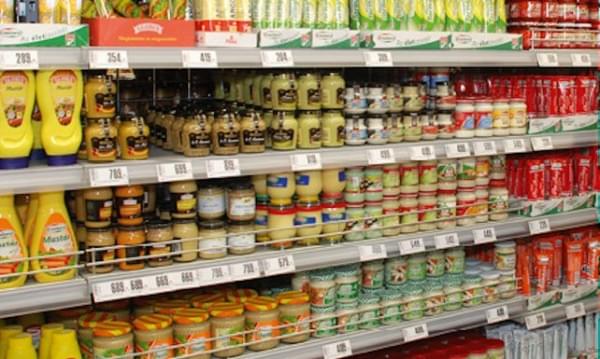 According to the KSH, the relatively high base effect played the main role in the growth in July.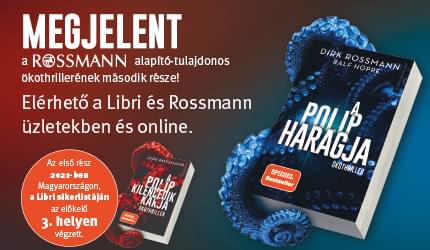 Compared to the previous month, retail sales in July decreased by 2.8 percentage points according to the raw data and by according to the calendar adjusted data by 1.7 percentage points. (MTI)
Related news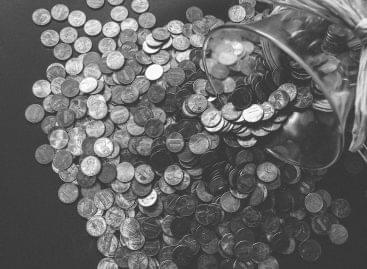 In the third quarter, the volume of investments increased by…
Read more >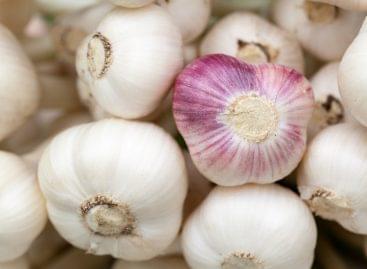 Last year, 5,611 tons of garlic were harvested from 829…
Read more >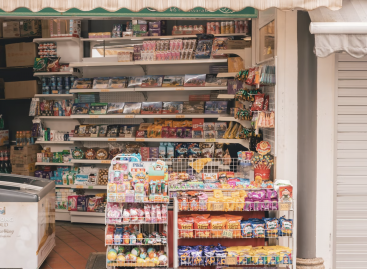 The players in the retail trade have to deal with…
Read more >
Adding to its partnership, Target will deliver Starbucks food and…
Read more >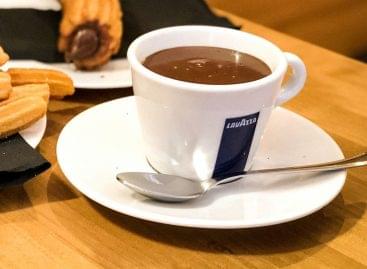 Italian coffee maker Lavazza has made a binding offer to…
Read more >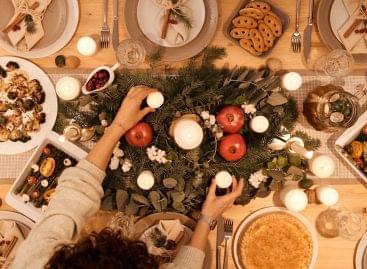 Over a third of Brits are open to having a…
Read more >