KSH: consumer prices rose by 2.7 percent in January
In January, consumer prices were on average 2.7 percent higher than a year before – the Central Statistical Office (KSH) announced on Friday.
The data is in line with analysts 'preliminary expectations.
Annual core inflation rose to 4.2 percent from the 4.0 percent in December.
In one month, consumer prices rose by an average of 0.9 percent. Food prices rose 1.0 percent from December, up 3.9 percent in a year from 4.9 percent in December.
Within this, seasonally priced foods (potatoes, fresh vegetables, fruits) showed a 4.3 percent monthly and 8.0 percent annual price increase. Potatoes were 14.2 percent cheaper and fresh fruit became 17.3 percent more expensive than a year earlier. (MTI)
Related news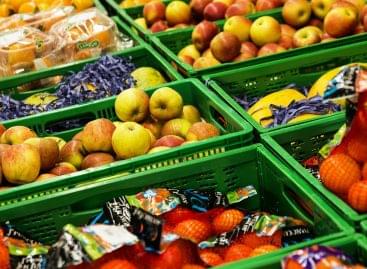 According to raw data, retail sales fell by 5.6 percent…
Read more >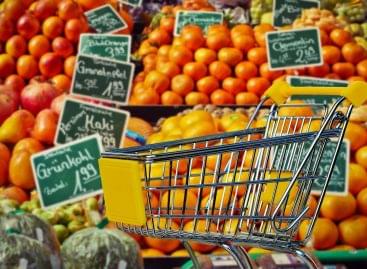 In March, consumer prices were on average 3.7 percent higher…
Read more >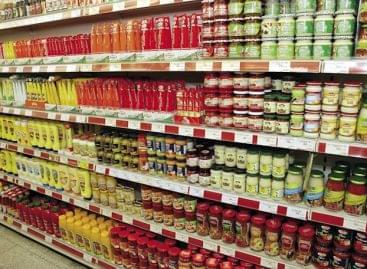 Retail is on a downward trend and, taking into account…
Read more >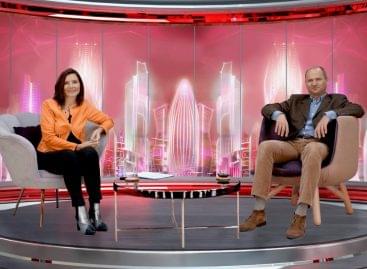 Have you ever thought about using a time machine to…
Read more >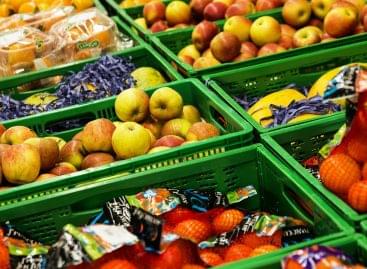 According to raw data, retail sales fell by 5.6 percent…
Read more >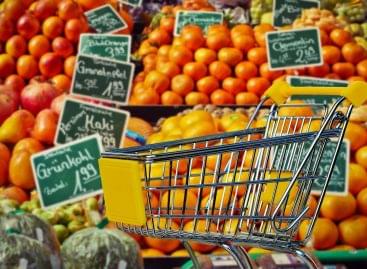 In March, consumer prices were on average 3.7 percent higher…
Read more >