KSH: the growth in consumption continued in April
In April, the volume of retail sales increased by 4.4 percent according to the raw data and by 5.3 percent on the basis of the calendar effect adjusted data, compared to the same period of the previous year – the Central Statistics Office (KSH) announced on Wednesday on the basis of its first estimate.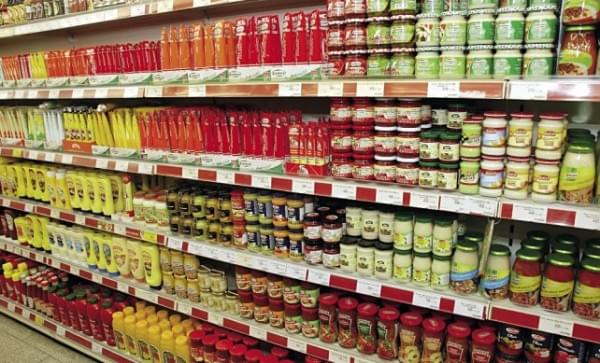 The growth in consumption is unbroken for twenty-two months. Although the raw data indicates a slowdown in turnover after the 6.5 percent annual increase of March, the calendar-adjusted data indicates a slight acceleration again, compared to the previous month's 5.1 percent.
According to the calendar-adjusted data, retail sales increased by 1.6 percent in food trade, 7.8 percent in non-food retail, and by 9.3 percent in fuel retail, compared to the same period of the previous year. (MTI)
Related news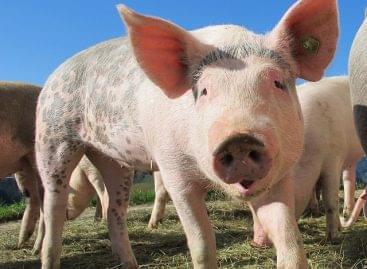 In July, the growth rate of agricultural purchase prices increased…
Read more >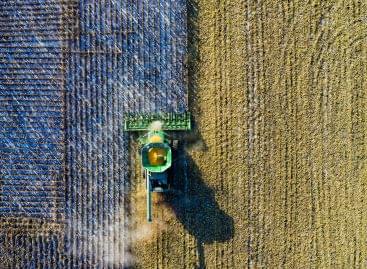 The size of the country's agricultural land was 5 million…
Read more >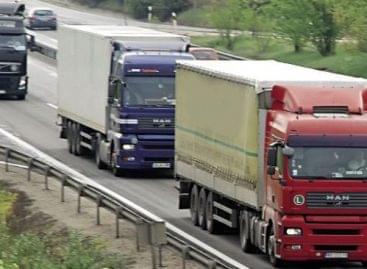 In the second quarter of this year, the performance of…
Read more >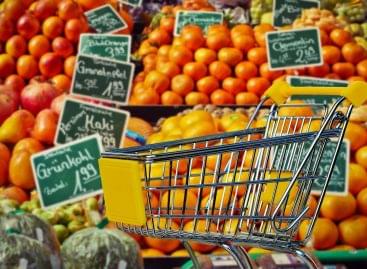 According to the latest analysis of Equilor Befektetési Zrt., GDP…
Read more >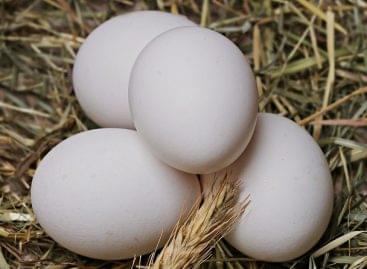 Thanks to agricultural development subsidies, Hungary can become self-sufficient from…
Read more >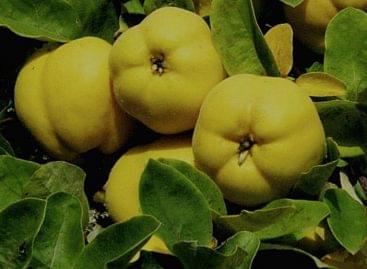 With a decree published by the European Commission on Tuesday,…
Read more >