KSH: prices increased by 3.6 percent in a year
In September, consumer prices were 3.6 percent higher than in the previous year; increasing by an average of 0.3 percent, compared to August – the Central Statistical Office (KSH) reported on Tuesday.
The annual inflation rate was only higher in January 2013.
In the first nine months of the year, consumer prices increased by an average of 2.7 percent.
Over the past year, the prices of vehicle fuels and tobacco products have increased significantly. Fuel by 14.9, tobacco prices increased by 7.0 percent, compared to August last. (MTI)
A national irrigation pilot program will be launched on the…
Read more >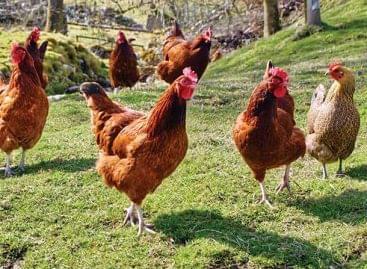 The bird flu epidemic will not cause a substantial shortage…
Read more >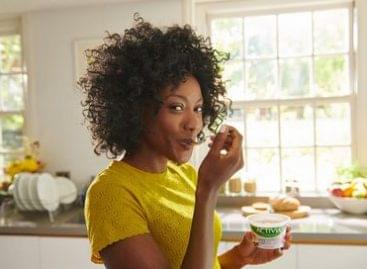 Danone North America unveiled a new commercial this week titled…
Read more >