KSH: monthly trade surplus exceeded one billion euros
In September, the value of exports in euros increased by 1.7 percent, while the value of imports was the same as a year before. The export surplus increased by 140 million euros to 1.005 billion euros – according to the second estimate of the Central Statistical Office (KSH) that was released on Friday.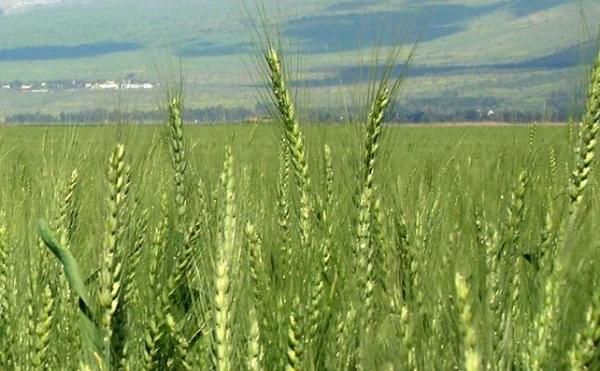 The monthly trade surplus became more than one billion euros for the third time. In last March it was 27, in May this year it was 112 million higher than 1 billion, so the September surplus was the third largest in the history of Hungarian foreign trade. (MTI)
Related news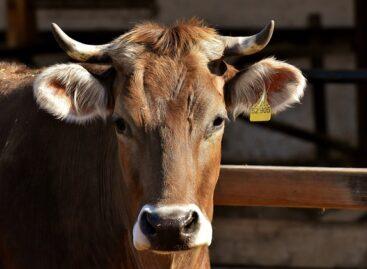 Incompletely completed or hard-to-read cattle passports result in increased administration…
Read more >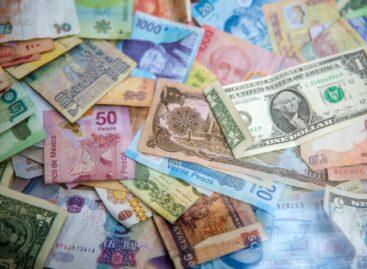 Production increased in some of the manufacturing subsectors, with the…
Read more >
The Association of Csíki Sör and Small Breweries responded to…
Read more >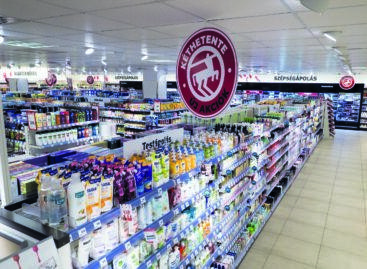 The Hungarian population is price sensitive, somewhat skeptical and not…
Read more >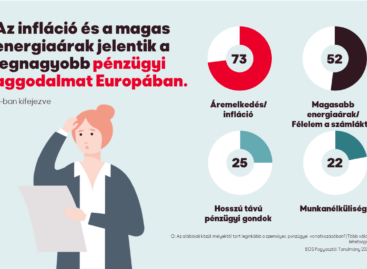 Sorry, this entry is only available in Hungarian.
Read more >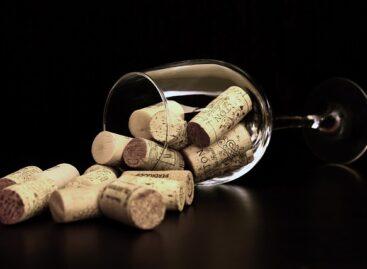 Almost a hundred Hungarian wines won medals at the largest…
Read more >