Exports increased by 0.9 percent in August
In August, exports calculated in euros increased by just 0.9 percent, compared to the year before, following the 11.4 percent peak in July.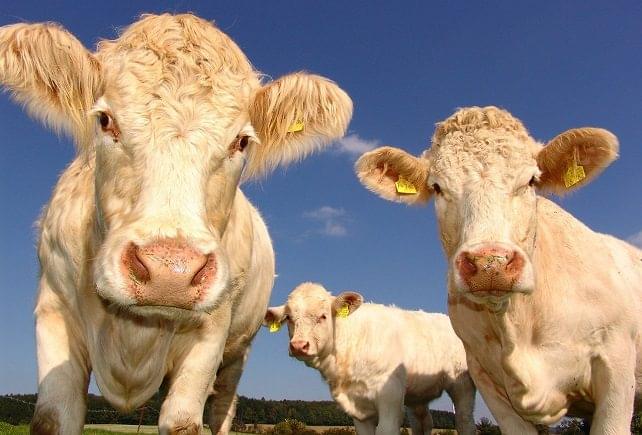 Import increased by 6.1 percent, after the 10.8 percent two digit growth. Foreign trade surplus was only 51 million euros, 381 million euros less than last August, according to a first estimate by the Central Statistical Office (KSH) published on Tuesday. (MTI)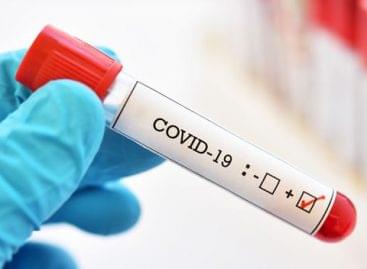 Hundreds of well-known people think it is a mistake to…
Read more >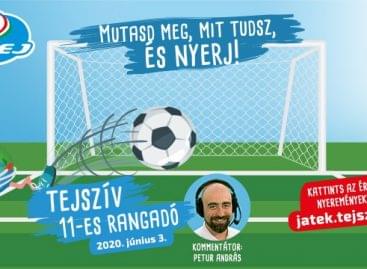 The Ministry of Agriculture (AM), the Agricultural Marketing Center (AMC)…
Read more >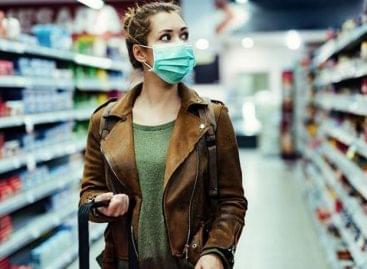 C-store retailers have welcomed millions of new customers through their…
Read more >
Close Window
Loading, Please Wait!
This may take a second or two.

Ez a honlap sütiket használ a felhasználói élmény javítása érdekében. A honlap további használatával hozzájárulását adja a sütik használatához.Értem Bővebben