KSH: 82 percent of the agricultural area is arable
The size of the country's agricultural land was 5 million 47,000 hectares on June 1. Of this, 82 percent was used as arable land and 15 percent as grassland, and the vineyards and orchards together covered about 3 percent of the agricultural area, according to the latest summary from the Central Statistical Office (KSH).
1.7 percent of the area was orcharded, 1.2 percent vineyards, while kitchen gardens occupied 0.1 percent.
Cereals were grown on most of the arable land, with more than 2.4 million hectares sown this year. The highest proportions were sown in winter wheat and corn, which grew nearly 47 percent of the total arable land this year. (MTI)
Related news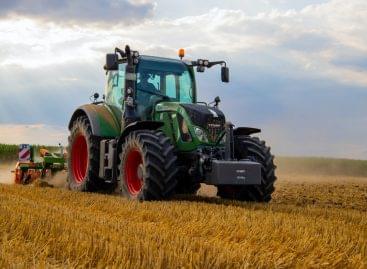 21st century agriculture, from production through processing to reaching consumers,…
Read more >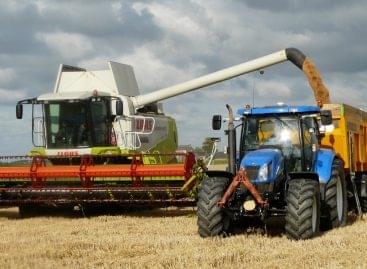 On the first day of the advance payment, about 73…
Read more >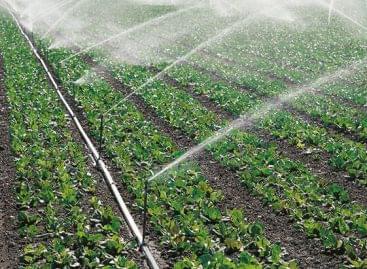 By significantly increasing rural development resources, we encourage farmers to…
Read more >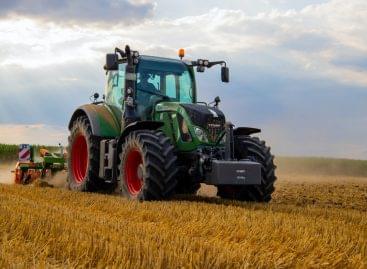 21st century agriculture, from production through processing to reaching consumers,…
Read more >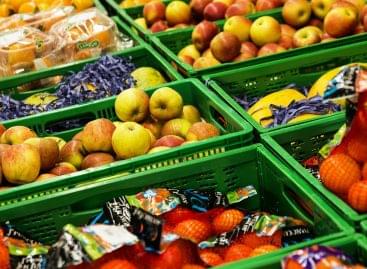 The 4th wave of the pandemic is expected to be…
Read more >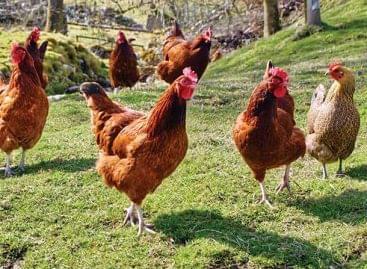 The Dr. Bata Zrt. is working on the development of…
Read more >