KSH: agricultural producer prices grew by 4.8 percent
Agricultural producer prices increased by 4.8 percent in October, compared to the same period last year. The increase is related to the 12.2 percent increase in the prices of crop products, while the prices of live animals and animal products continued to decline by 5.9 percent – the Central Statistical Office (KSH) announced on Monday.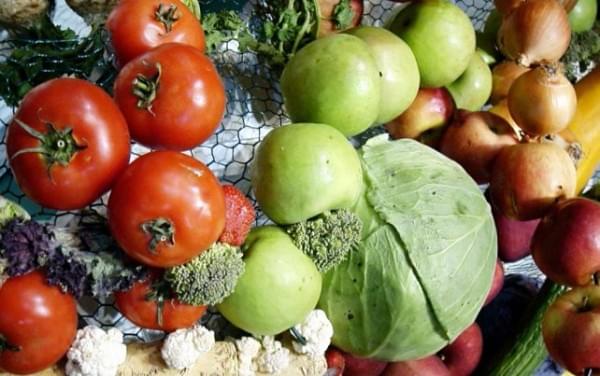 All key vegetable product prices increased in October. The price of potatoes increased by the lowest rate, by 9 percent, while the price of fruits increased most significantly, by 26 percent.
The price of cereals rose by 12 percent, compared to October 2014, mainly due to the 23 percent increase in the price of corn. The producer price of wheat increased by 0.4 percent. (MTI)
Related news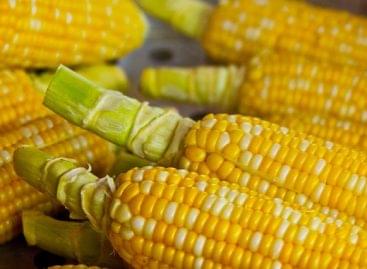 In August, the rise in agricultural purchase prices accelerated for…
Read more >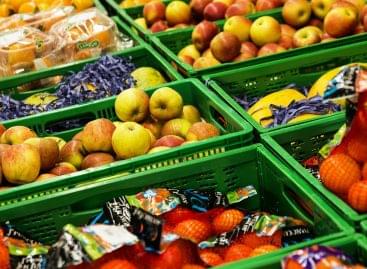 In September, consumer prices were on average 5.5 percent higher…
Read more >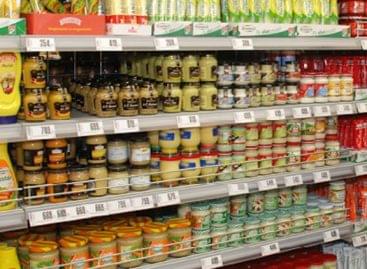 Retail sales growth accelerated somewhat in August, but the pace…
Read more >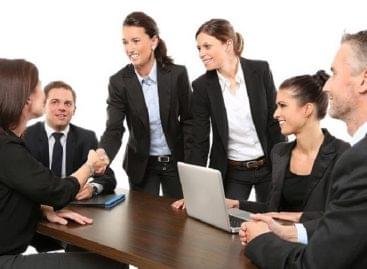 One in five Hungarian employees is thinking about starting a…
Read more >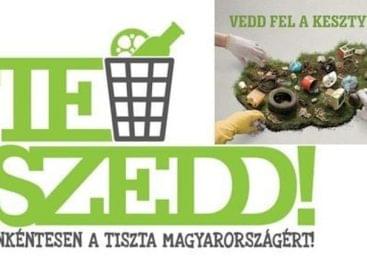 In the waste collection operation, volunteers freed their environment from…
Read more >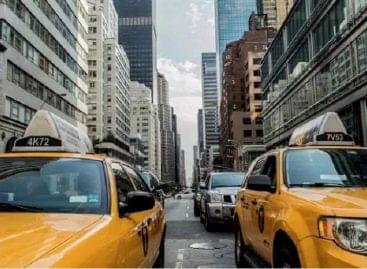 Instead of the expected deterioration, consumer confidence in the United…
Read more >