KSH: 4,687,000 employees in December
The average monthly number of employees aged 15-74 in December 2021 was 4,687,000. In the period of October-December 2021, the average number of employees was 4,688,000, which is 65,000 more than in the same period of the previous year, the Central Statistical Office (KSH) announced on Thursday.
The number of employees in the primary labor market increased by 84 thousand, while the number of people working abroad decreased by ten thousand and the number of public employees by 9 thousand – they highlighted.
According to the KSH, in 2021 – for the whole year – the average number of employees increased by 31 thousand to 4 million 635 thousand, and the employment rate of people aged 15-64 was 73.1 percent, 1.2 percentage points higher than a year ago. (MTI)
Related news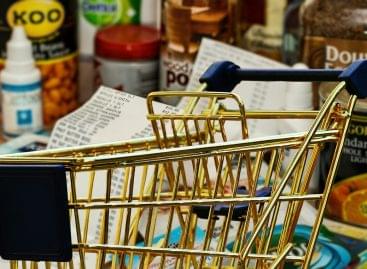 Inflation peaks in the autumn months and then slowly declines,…
Read more >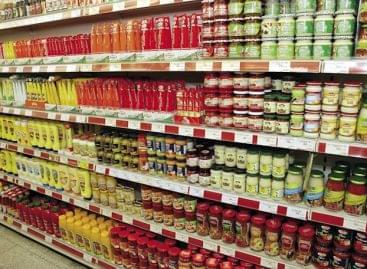 In May, industrial producer prices rose by 32.3 percent year-on-year…
Read more >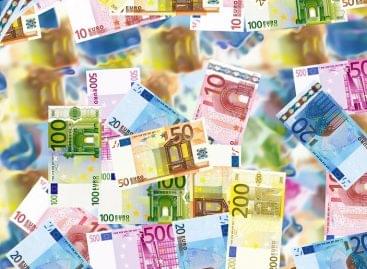 Unemployment fell to a record high in the euro area…
Read more >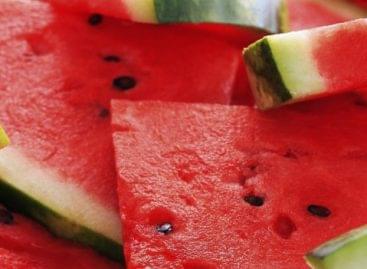 The domestic melon season has started, unlike the past few…
Read more >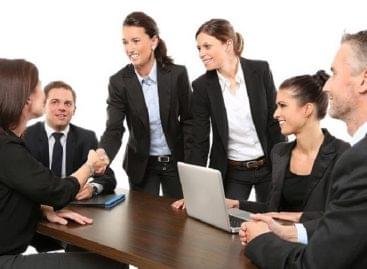 Customer experience (CX) is now one of the most important…
Read more >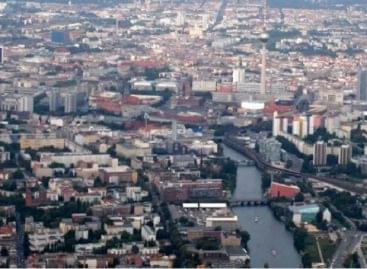 The June economic report of the economic research institute DIW…
Read more >