KSH: Agricultural output value increased by 15 percent
The total output value of agriculture approached HUF 4,000 billion this year, which is 15 percent more than a year earlier. A 42 percent increase in prices contributed to the increase, while the total production volume decreased by 19 percent, including crop production by 28 percent, animal breeding by 6.1 percent, and services by 1.0 percent, the Central Statistical Office announced on Wednesday based on its first estimate ( KSH).
The weather with little rainfall and the severe drought during the summer months hindered the cultivation of all crops. The significant increase in the cost of inputs also pushed back animal husbandry. The amount of cereals fell by 37 percent overall, including corn by 57 percent, oats by 51 percent, rye by 32 percent, wheat by 18 percent, and barley by 10 percent. The yield of rapeseed fell by 38 percent, that of sunflower by 35 percent, and that of protein crops and tobacco also decreased, so the amount of industrial crops shrank by 34 percent overall. The volume of fodder crops decreased by 9.7 percent, that of horticultural products by 7.8 percent, and that of potatoes by 16 percent. The amount of other vegetable products and fruits remained unchanged. The peach yield increased by 65 percent compared to the low base of the previous year. The amount of grapes decreased by 1.9 percent.
Within the 6.1 percent drop in the total production volume of animal husbandry, the production of live animals decreased by 8.0 percent and the production of animal products by 2.0 percent.
MTI
Related news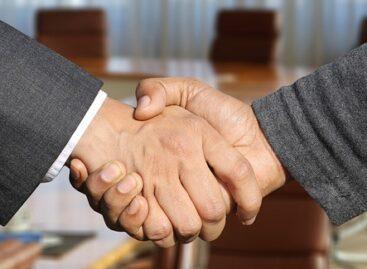 In order to ensure quality product development, the dynamic development…
Read more >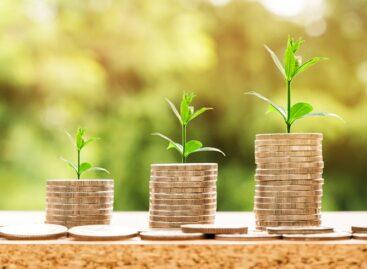 Until March 31, more than 22,000 producers will receive a…
Read more >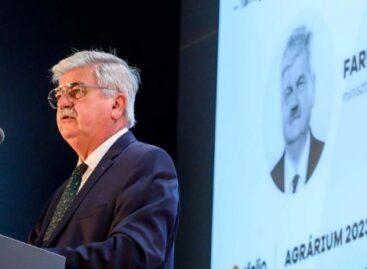 This year will be a test of crisis resistance and…
Read more >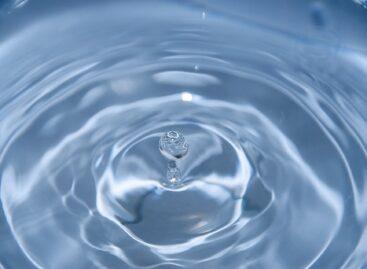 Unfortunately, we are increasingly feeling the effects of climate change…
Read more >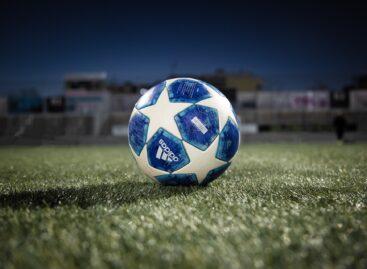 Lidl will be the global partner of the UEFA EURO…
Read more >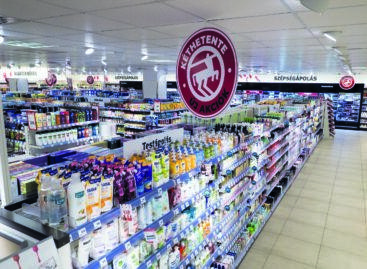 The Hungarian population is price sensitive, somewhat skeptical and not…
Read more >