"Krakow Deluxe" with green pepper New, irresistible flavor in the range of Hungarian cold cuts
The new Krakow Deluxe enriches the Hungarian cold cuts market with its majestic, exciting taste. The product that has already been a great success in German-speaking areas, would like to win the satisfaction of the Hungarian consumers of Wiesbauer-Dunahús with an improved premium version. The Krakow Deluxe is so special that it uses a selection of first-class ham and a special blend of whole green pepper.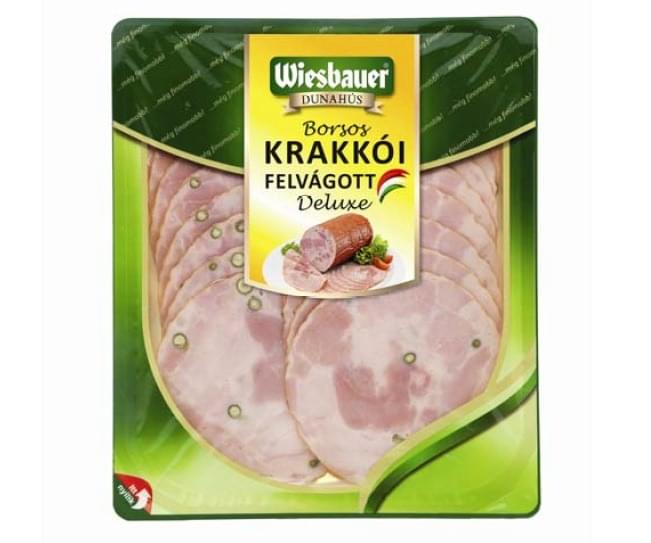 It should be mentioned in particular that a baking procedure is used instead of cooking, followed by smoking, and after ripening drying. As a result of this labor-intensive production process, we get a mouth-watering, juicy, pleasantly pepper cold cut.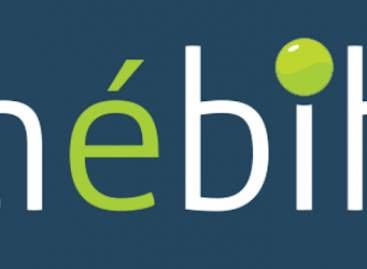 Nébih withdrew almost 236 tons of products from Brojlert Kft.,…
Read more >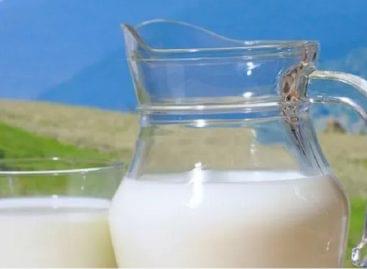 French dairy producer Lactalis announced on Friday that by the…
Read more >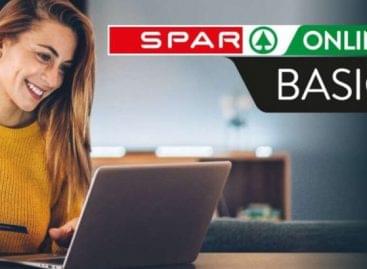 Sorry, this entry is only available in Hungarian.
Read more >