A community house was opened in Arman
The Érdi Community and Event House was opened thanks to SPAR. The community house situates near the shopping mall of SPAR Magyarország that was opened in the spring. The purpose of unconventional development is to make the life of the local community more complete.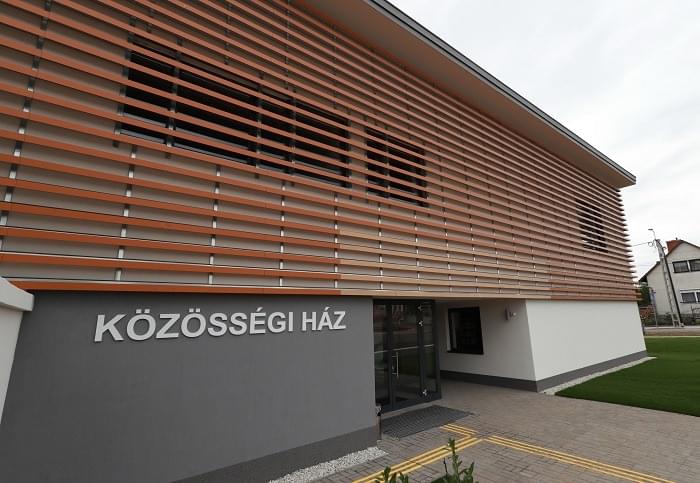 The Érdi Community and Event House was built on a 737 square meter plot in almost 10 months within an investment of around 228 million forints near the INTERSPAR. The ground floor of the 7.5-meter-tall building is 373 square meters its floor area on the first floor is 210 square meters. The community house also functions as an event room. Its reading room has a stage. With an electric shutter it is suitable for all kinds of community events. Wifi is available in the entire building, security is provided by an alarm and fire alarm system. There is an indoor garden of 50 square meters and a bicycle storage room. The house is heated by a condensing gas boiler and is cooled by four VRV indoor units, and under the yard there is a rain water exchanger.
Related news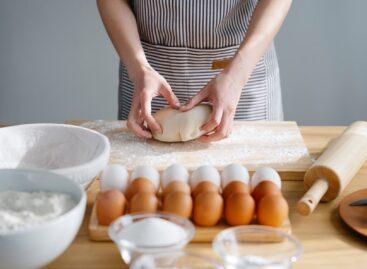 The food rescue program is starting – the Élélmiszermentő Központ…
Read more >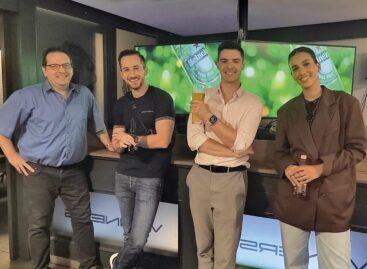 POPAI Hungary Association has launched a competition for university students…
Read more >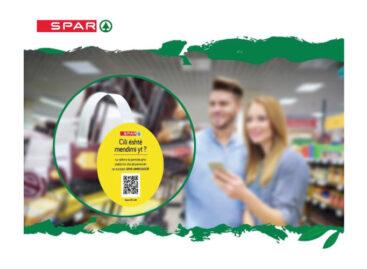 SPAR Albania has launched an interactive campaign titled "Tell Us…
Read more >
The online store of the Hungarian-owned Praktiker was among the…
Read more >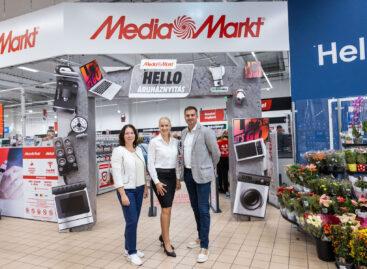 Just over a month after the unit handed over in…
Read more >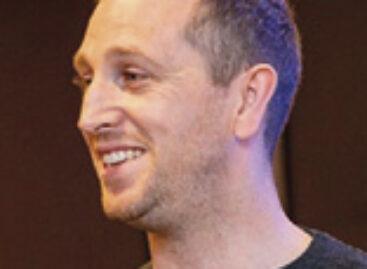 Mondelēz International has appointed Colin O'Toole as its new marketing…
Read more >