Italy and France Join Forces To Fight Counterfeit Food Items
Italy and France have teamed up to protect and promote products with protected designation of origin and geographical indication in the EU and third countries.
The commitment stems from the so-called 'Quirinale Treaty' signed on 26 November 2021 in Rome by the presidents of Italy and France, Mario Draghi and Emmanuel Macron, which dedicates a specific section to agriculture and food production.
The intention is to combat counterfeiting of Italian and French food excellences that mislead consumers and have a negative impact on the economies of both countries.
According to Italian farmers lobby group Coldiretti, international agro-piracy affects symbolic Italian products, from Parmesan cheese to Prosecco, provolone cheese to pecorino romano, and salami to mortadella. It also impacts French products, such as Champagne, Beaujolais, Bordeaux, Cognac and, among cheese, brie and camembert.
ESM
Related news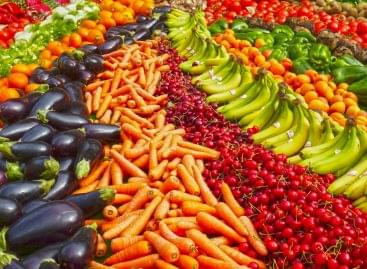 France has implemented a new law that bans the use…
Read more >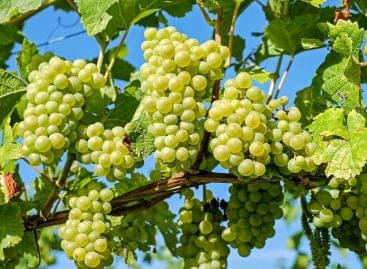 The wineries that were severely affected by the impact of…
Read more >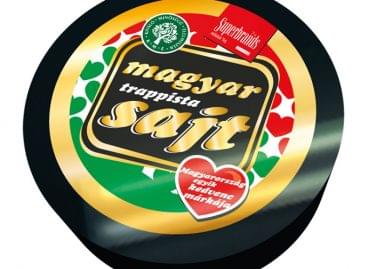 Sorry, this entry is only available in Hungarian.
Read more >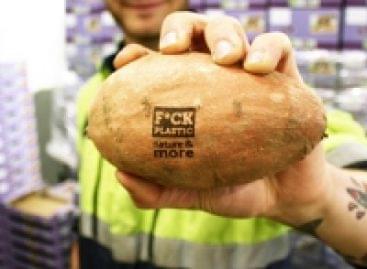 Industry appetite for Natural Branding – a technology that lasers…
Read more >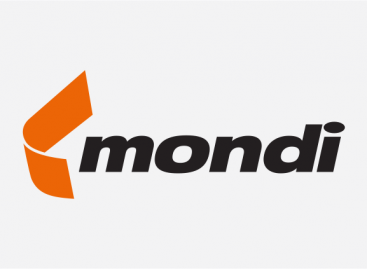 Mondi is targeting net-zero emissions by 2050, in line with…
Read more >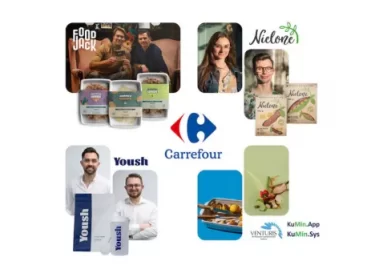 Four Polish startups in the foodtech sector have been awarded…
Read more >