Auchan Magyarország Kft. and the Milk Product Council launched a joint department store promotion
The members of the Milk Product Council are committed to the development of the Hungarian dairy sector.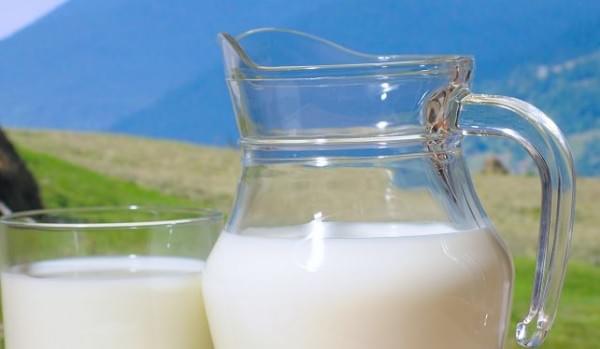 The members are comitted to the the high quality continuation of domestic milk and dairy production, the best satisfaction of consumer demands and the successful operation of the milk product line. The members consider it a common goal to improve the effectiveness of the milk product path through their cooperation, to supply consumers with high quality products and to promote and increase the consumption of milk and dairy products.
Related news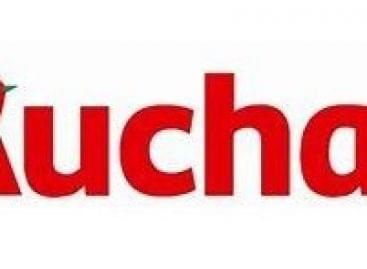 In 2022 we continue to work towards our sustainability goals,…
Read more >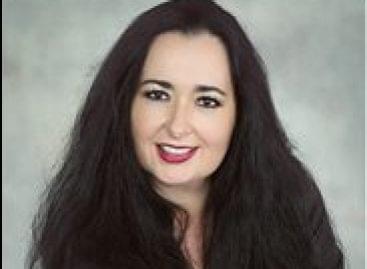 …I mean the 2021 ranking of FMCG retailers has already…
Read more >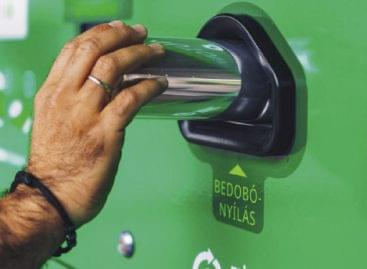 Aluminium is one of the most valued recyclable materials, and…
Read more >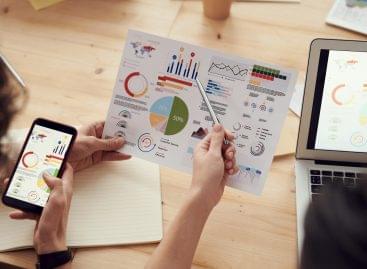 Combination brings together two complementary global leaders serving retailers and…
Read more >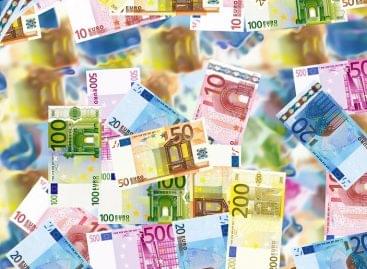 The increase in producer prices in the euro area and…
Read more >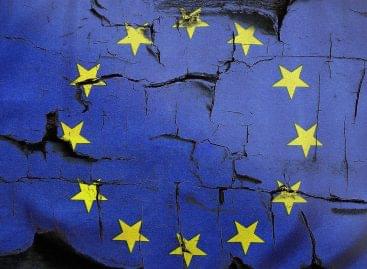 According to the estimate presented by macroeconomic analysts in London…
Read more >