Cherry Coke is back!
For those of you who love Cherry Coke Zero, like me, and have been without it for weeks now, it is back! At least it is back at the Giant on Susquehanna Rd. in Roslyn, PA. I loaded up today on 6 fridge packs (sorry I didn't check for other sizes, 6-packs, etc.). Hopefully it will stick around for awhile!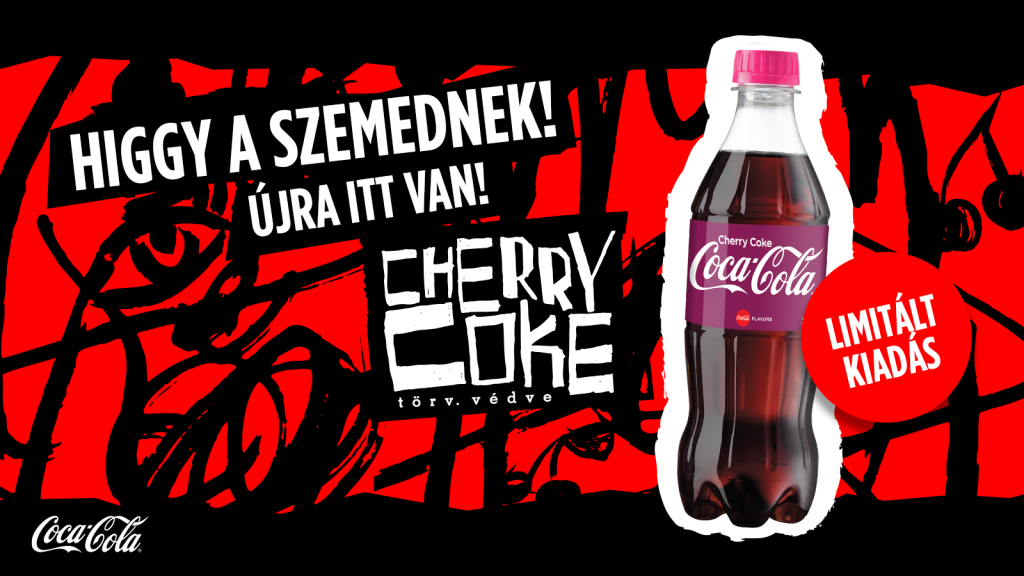 Related news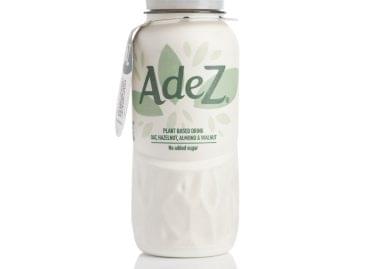 Sorry, this entry is only available in Hungarian.
Read more >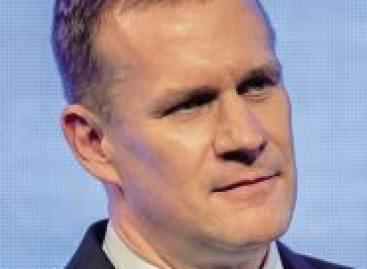 The last 15 months changed the world of labour more…
Read more >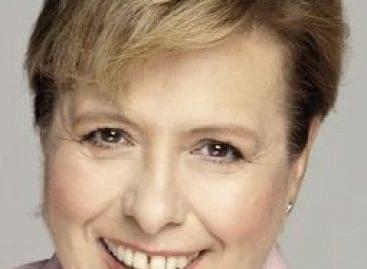 Our magazine interviewed four managers who had spent a long…
Read more >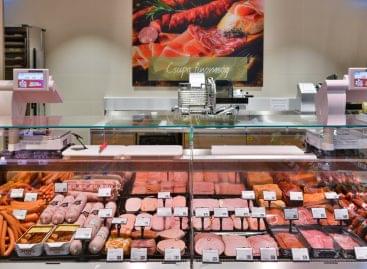 The chain of stores has established a new supermarket in…
Read more >