Focusing on developing the network of own shops
The Hungarian Baker Association will have its own pavilion at the Sirha trade show. President József Septe told our magazine: their primary message for the trade will be that in 2022 the main question isn't how to bake, but what to produce and how to sell baked goods.
Focus
For small bakeries opening their own shops can mean their survival. Efficient operation, a selection that includes special products and serving sophisticated consumer needs can also lay the groundwork for development. Bakeries don't have to make a hundred different baked goods: it isn't profitable and product quality might suffer. The association's idea is to persuade member companies to buy products from each other.
Activities
Opening a bakery shop is a complex task that bakeries need to learn how to do. Luckily, the association can help them in this at Sirha: they will get the opportunity to participate in business meetings and consultations, plus there will also be a roundtable discussion. Mr Septe revealed that there will be another roundtable discussion, where stakeholders will talk about the problems in trade education. At the moment more than 3,000 workers are missing from the trade. After meat and dairy products, five bakery items will soon join the High Quality Food (KMÉ) trademark system – one of these will be promoted at Sirha. //
Related news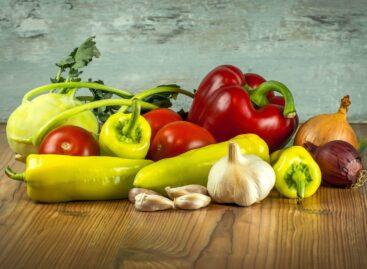 Between March 1 and August 31, agricultural producers can once…
Read more >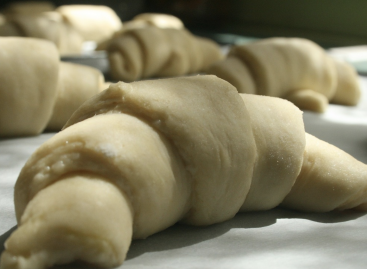 Vakmajom blog follows the development of the price of kifli…
Read more >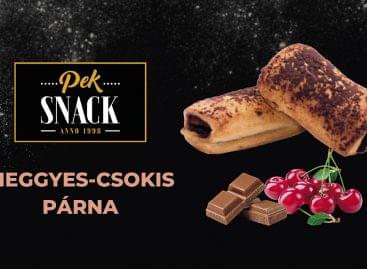 Sour cherry and chocolate pastry, the latest Pek-Snack product, is…
Read more >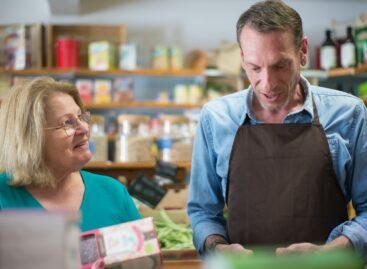 There is no escape from the price cap rules, the…
Read more >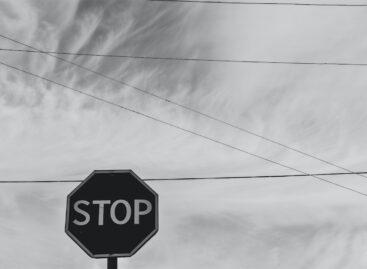 The Publicus Institute conducted a recent survey among the population,…
Read more >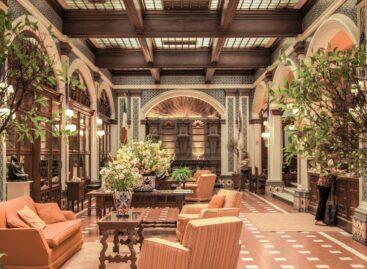 The performance of Hungarian hotels exceeded expectations in December, and…
Read more >