The number of employees is close to four and half million
In the three months last September-November, the average number of employees was 4 million 450 thousand, 36 thousand more than a year before. The employment rate of the 15-64 year-olds grew by 1.3 percentage points to 68.8 percent – the Central Statistical Office (KSH) announced.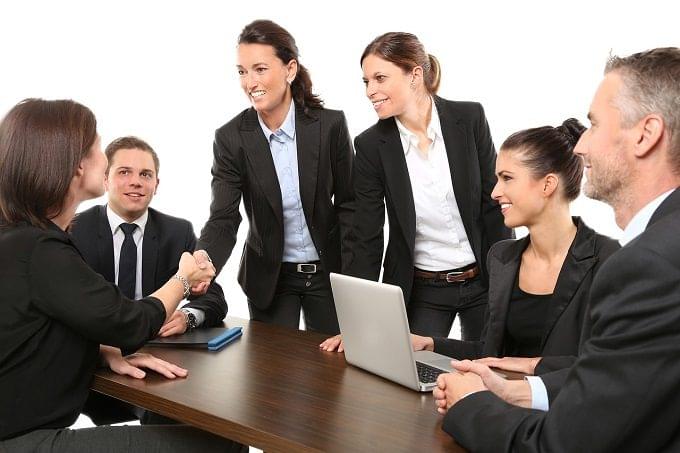 The number of people employed on the primary job market grew by 85,000 over a year, the number of public employees decreased by 38 thousand, while the number of people working abroad decreased by 11 thousand.
In other respects, the annual growth of the number of employees was fueled by the 30,000 drop in the number of unemployed people and 6,000 new active people enrtering the labor market. (MTI)
Related news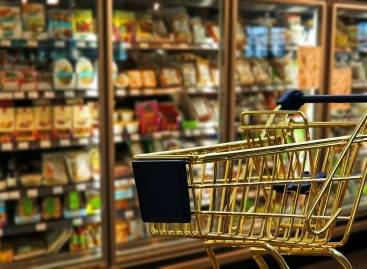 Macroeconomic analysts at Takarékbank and the Magyar Bankholding have downgraded…
Read more >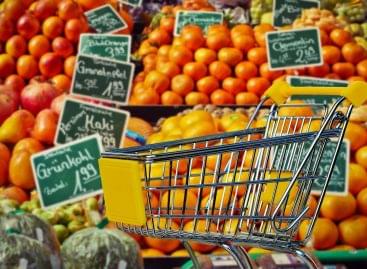 The recovery of the economy may continue, this year the…
Read more >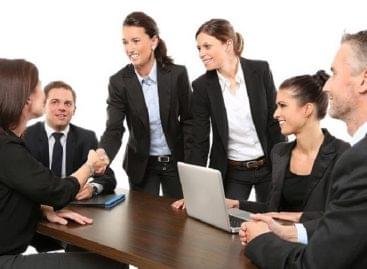 From the point of view of the labor market, 2021…
Read more >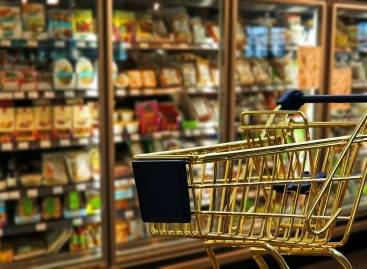 Macroeconomic analysts at Takarékbank and the Magyar Bankholding have downgraded…
Read more >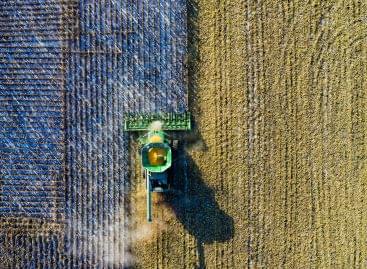 The goal of the Ministry of Agriculture is to modernize…
Read more >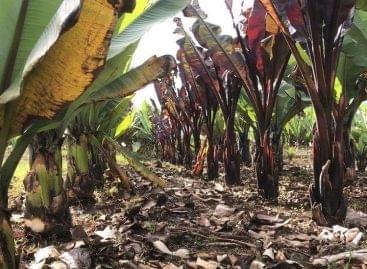 Scientists say that the enset, a banana grown in Ethiopia,…
Read more >