The age of paper-free administration is near
E-commerce in the case of FMCG companies means digitalisation of the activities which belong to the core business – says János Springel, leading consultant of T-Systems. In addition to old arguments about electronic processes being faster, more convenient and more economic to use than paper-based processes, even more convincing arguments exist today. Big retail companies need to increase efficiency and cut costs as a result of tougher competition. New technologies allow FMCG companies to respond to changes quicker, since suppliers are forced to adapt very closely to the requirements of their big clients. According to János Springel, a nation-wide retail chain accepts between 300,000-1,500,000 invoices a year. An enormous storage capacity is required to store these in an organised system. Processes are not only becoming faster and simpler, but storage of paper documents may no longer be necessary. However, strict regulations are in effect regarding the storage of electronic documents, which not all users are able to comply with. Based on this market demand, Magyar Telekom is planning to introduce a record-keeping service for its clients, which would meet the legal requirements. T-Systems is planning to introduce EDI based invoices in the next quarter, while storage of digitally signed and stamped invoices and other documents in 100 % compliance with legal provisions, would start in the following quarter. They need to consider in developing their EDI services that small and medium business have very diverse IT infrastructures, which means it is not very easy to establish a legally compliant background for e-invoicing. As a result, using their services will only require minimum IT expertise from clients. The web EDI service offered by T-Online is so user-friendly that using it requires no more IT expertise than using an electronic typewriter.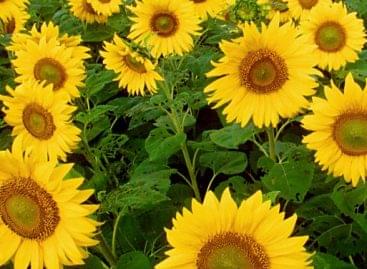 Sorry, this entry is only available in Hungarian.
Read more >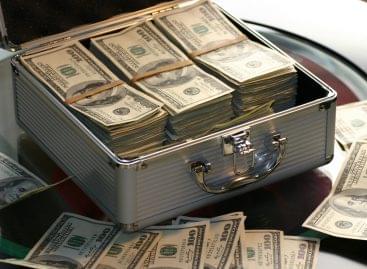 Sorry, this entry is only available in Hungarian.
Read more >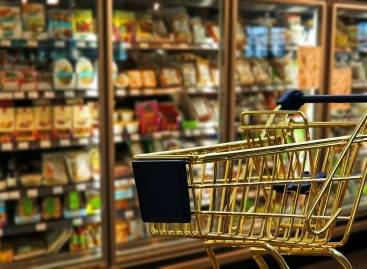 Sorry, this entry is only available in Hungarian.
Read more >