Starting this year, SPAR uses nearly 14 tons less paper
SPAR Hungary has once again taken a big step in the direction of environmental awareness. The company uses digital solutions to reduce the paper-based administration required for the operation of its stores. Through this measure, the company will save 14 tons of paper already in 2023.
"Environmental awareness is an important principle for SPAR. In this spirit, we try to use new solutions in almost all areas of our daily operations. Paper reduction is also such an important area: we also strive for digital solutions in connection with business network processes, and since 2019 we have been working continuously to minimize the use of paper in this area as well."
– explained Márk Maczelka, head of communications at SPAR Hungary.
Related news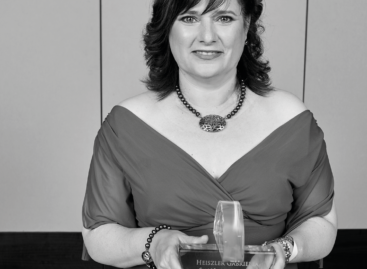 The joint Women Manager of the Year Special Award of…
Read more >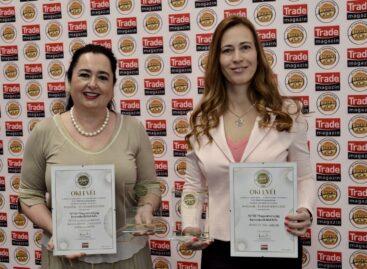 SPAR Hungary's top brands, sustainability and waste reduction efforts, and…
Read more >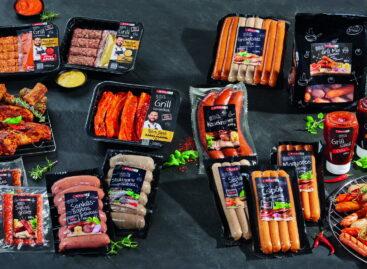 The days are getting warmer, May already beckons to the…
Read more >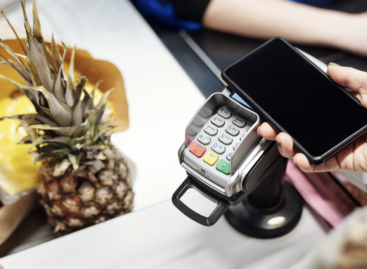 Based on preliminary data, the total value of investments in…
Read more >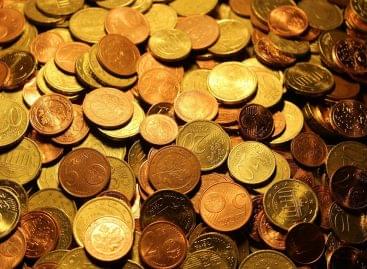 The decisions of Hungarian customers in their 30s, 40s and…
Read more >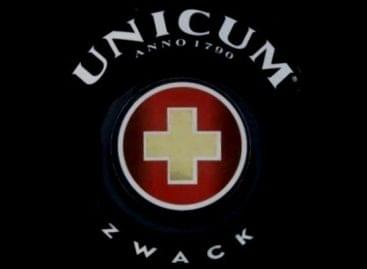 In the 2022-2023 business year between April 1, 2022 and…
Read more >