Competition of Kossuth croissants in the Móra Ferenc Museum in Szeged
The Móra Ferenc Museum in Szeged announced the competition of Kossuth croissants: the croissant baking competition centers around the leader of the 1848 Revolution and War of Independence on the 15th of March – told Medgyesi Konstantin press officer of the institution.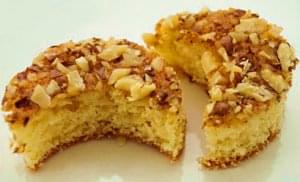 Kossuth's favorite cake, the croissant became popular in the1840s. One can enter to the competition with a homemade cake. The presentation of the winners and of course the tasting will be held on the 15th of March during the celebrations. (MTI)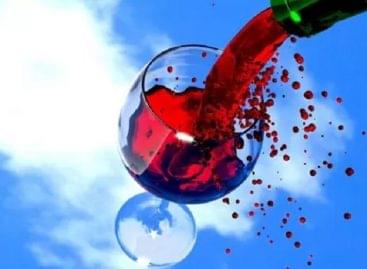 One can enter the competition of winemakers of the Lake…
Read more >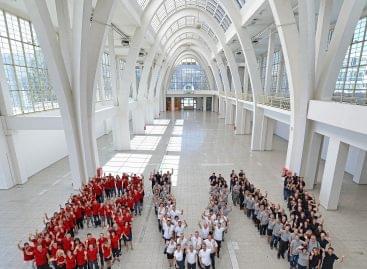 Strengthening contacts with existing customers, new business opportunities and physical presentation…
Read more >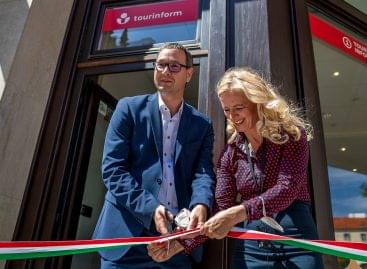 Sorry, this entry is only available in Hungarian.
Read more >