Coronavirus: dometic e-commerce traffic can explode at the end of the year for
Due to recent restrictions to help control the epidemic, e-commerce traffic in Hungary could explode again in the year-end shopping season.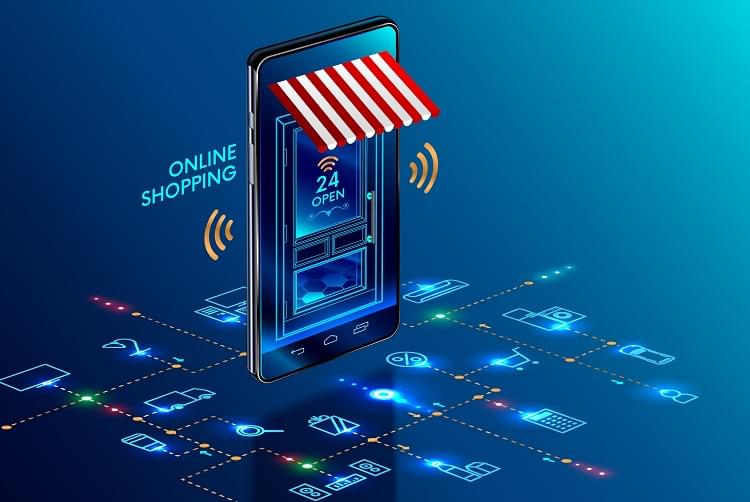 According to recent surveys, 37% of Hungarians plan to shop at least as much online this year for Black Friday-related action dumping as last year, and 32% will spend even more. The real difference is in the attitude of consumers: most of them check webshops in advance, compare prices and look for special customer experiences in addition to reliability. Here's the last moment to close the season with satisfied customers instead of an IT disaster.
Related news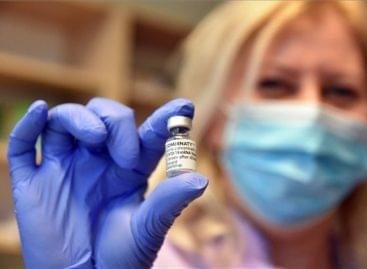 The government will maintain the restrictions imposed due to the…
Read more >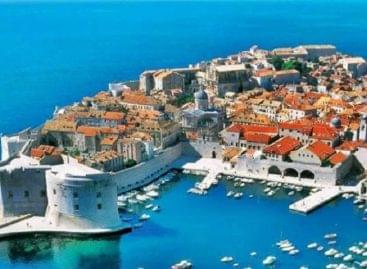 From March 1, the terraces of restaurants and cafes will…
Read more >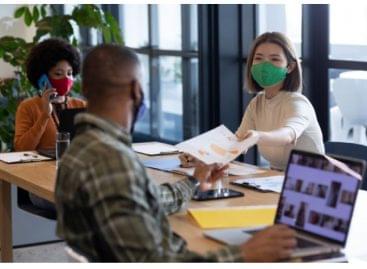 BigCommerce sealed a new partnership with Walmart — a move that gives its…
Read more >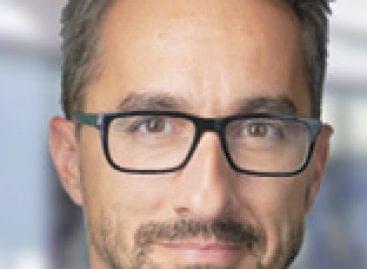 In our new series Judit Szalóky Tóth, a Boyden Executive…
Read more >