Environmentally friendly bakery bags at the INTERSPAR stores
Following the introduction of the popular vegetable and fruit bags, customers will be able to take home baked goods in reusable bags from December this year. Available in two sizes, the handy packaging offers storing bakery products such as loafs and breads, croissants and rolls.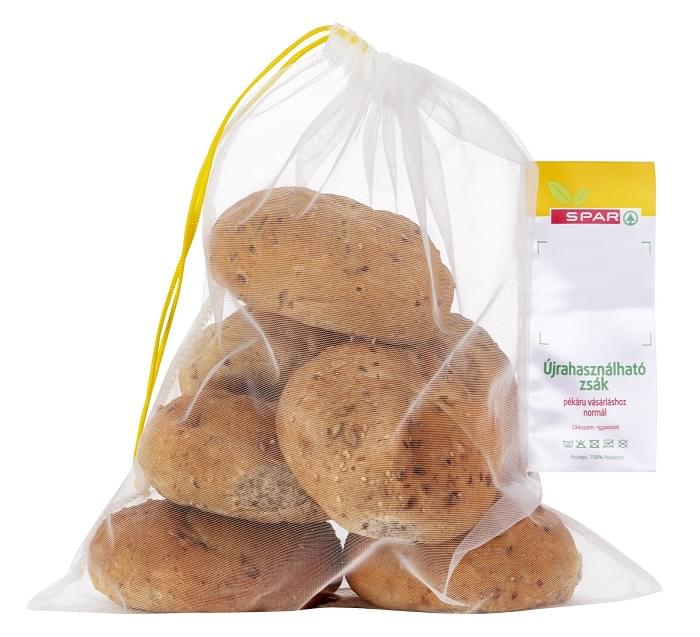 From December 2019, SPAR Magyarország is offering reusable, environmentally friendly bags for the packaging and transport of bakery products, similar to the reusable vegetable and fruit storage bags.
Sustainability initiatives can be found at the www.sparafenntarthatojovoert.hu site.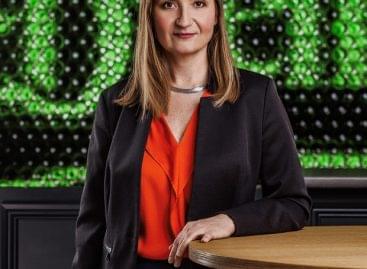 From 2020 Gyovai Györgyi is responsible for managing Dreher's sales…
Read more >
Tesco-Global Department Stores will increase its employee wages in two…
Read more >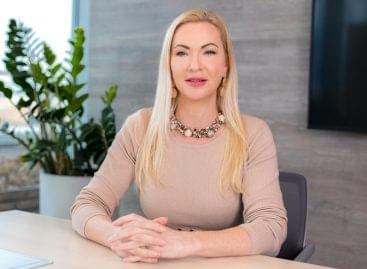 As of December 1, 2019, Marianna Nád-Kántor holds the position…
Read more >