An overview of the eating habits of Hungarians
Nestlé Hungária has conducted a representative survey on what Hungarians think about healthy eating and what their meat consumption habits are like.
It turned out that the majority would never stop eating meat, but some would be willing to cut down on their meat consumption a little. Only 13% of respondents have heard about the vegan January (Veganuary) movement, which had started in 2014. When asked what the key to a healthy diet is, 64% agreed that it is eating lots of fruit and vegetables. 60% mentioned eating less sugar or none at all, and 59% named the importance of avoiding artificial colours and preservatives.
Most of us are open to trying plant-based alternatives
It is noteworthy that 41% of respondents would make no compromise whatsoever as regards their diet. 36% eat meat on a daily basis and 57% do so every week; 81% can't imagine quitting meat once and for all, but 52% would stop eating at least one type of animal-based food. It is good news that numerous plant-based alternatives are available now, and 85% of Hungarian consumers have already heard about these. Zsuzsanna Szűcs, president of the Hungarian Dietetic Association (MDOSZ): "The survey reveals that Hungarians think fruit and vegetables form an integral part of a healthy diet, and this is really promising." //
This article is available for reading in Trade magazin 2023.2-3.
Related news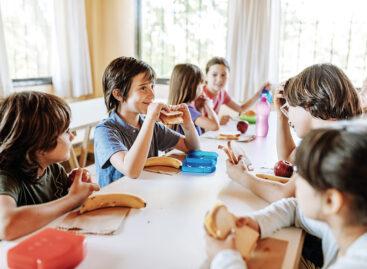 Five years ago, dm decided to redefine Black Friday and,…
Read more >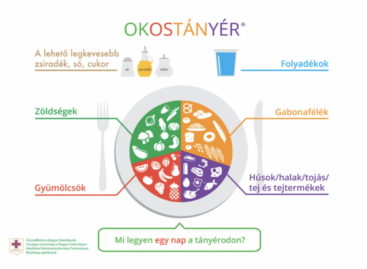 Az ország 150 általános iskolájából közel 400 csapat indult el…
Read more >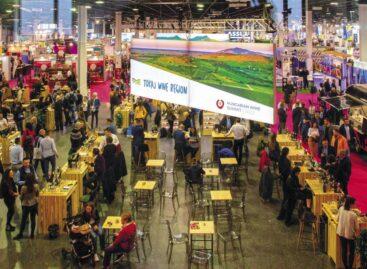 A SIRHA Budapest 2024. március 5. és 7. között várja…
Read more >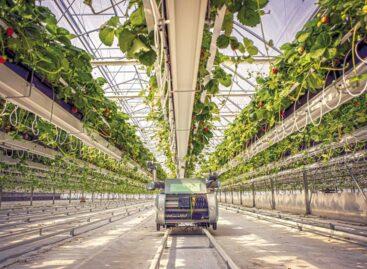 A Csehországi Brno melletti Ráječek-farmon az eper termesztését és betakarítását…
Read more >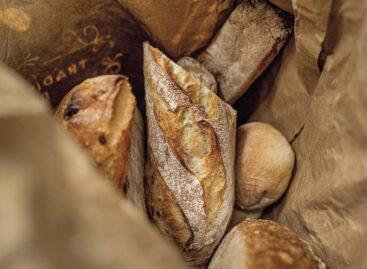 Az Egészségügyi Világszervezet (WHO) ajánlására Franciaországban csökkentik a pékáruk sótartalmát,…
Read more >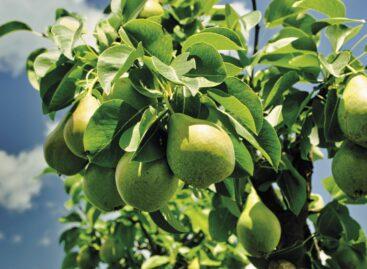 Egészen október végéig elhúzódott el a hazai körteszezon. Magyarországon közel 2000…
Read more >