Hungarian products are being cycled around by bloggers
What a cement plant can do to help to protect the environment? How can we reduce the amount of plastic packaging we use? How we can simply make healthy delicacies from functional foods? – these questions are answered by two young bloggers who visit Hungarian Product Trademark companies this summer as they cycle around the country .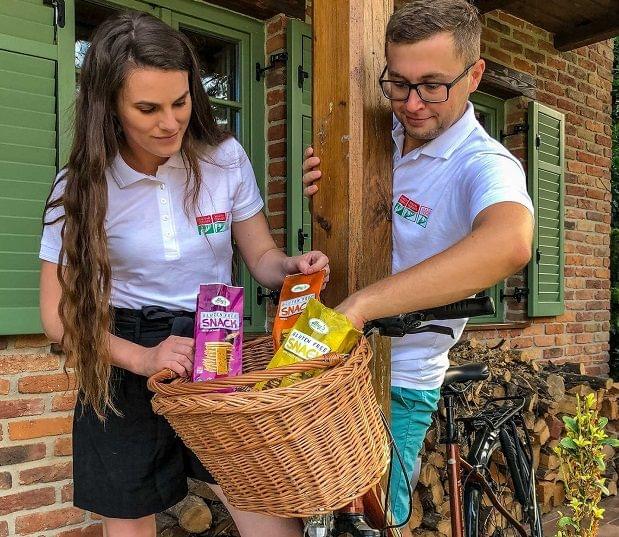 Under the umbrella of the Hungarian Product, a social media campaign called "Hungary on Two Wheels" was launched to showcase iconic and lesser-known trademarked products. As part of the program, two young influencers will visit 13 trademark companies and write about their experiences in social media.