Kopint-Tárki: The tax burden on low wages holds back growth
The dramatic tax burden on low wage earners can hold back Hungary's growth prospects the most – said Palócz Éva, CEO of Kopint-Tárki CEO in the InfoRádió. The company has reduced its 2012 GDP growth forecast to 0.5 percent and but does not rule out a recession either.
The company's Chief Executive Officer added that Kopint-Tárki decreased the value of projections in light of the government's planned actions, because these actions may seriously undermine economic growth – reports Világgazdaság Online, after InfoRádió.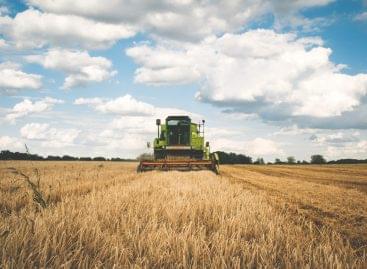 The regional productivity of Hungarian agriculture increased by 161 percent…
Read more >
Highly pathogenic avian influenza has reappeared in Szabolcs-Szatmár-Bereg county, this…
Read more >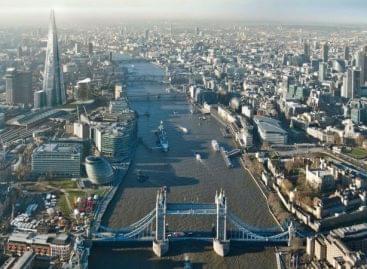 Annual inflation in Britain, Europe's largest non-EU economy, accelerated to…
Read more >