The tax authority would like to see the datas of accountants online
The tax and customs authority (NAV) would like to see the system of the accountants as well – the Magyar Nemzet wrote.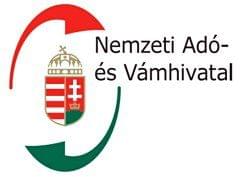 The tax authority wants similar controls, that they carried out in case of the online cash registers. They believe that hundreds of billions HUF will remain in the legal economy, and the economic operation of criminal groups will become impossible. Tax experts say that the idea is workable. The system can be built out in the next four years.
Read more at: http://www.onlinekassza.hu/hirek/osszes-hir/838-konyvelok-adatait-is-online-szeretne-latni-az-adohatosag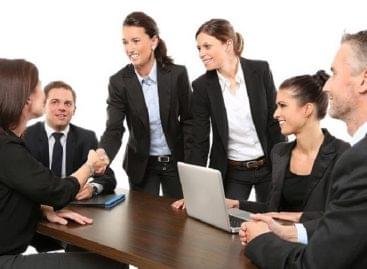 One in five Hungarian employees is thinking about starting a…
Read more >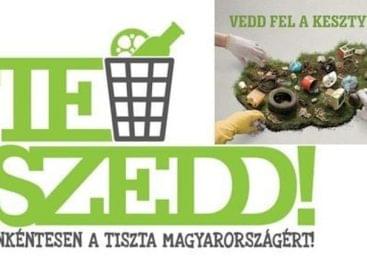 In the waste collection operation, volunteers freed their environment from…
Read more >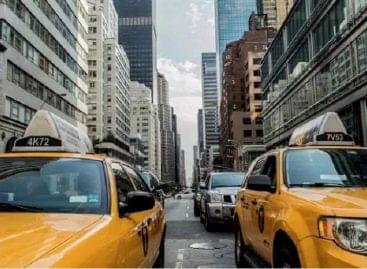 Instead of the expected deterioration, consumer confidence in the United…
Read more >