McDonald's Cups Become Books
Cups become books: in the current Happy Meal promotion by McDonald's Germany, the books are made of 40 percent recycled cup material. With this recycling pilot project, the company wants to help promote closed-loop recycling.
Until February 16, 2022, McDonald's youngest guests can look forward to a selection of seven different recycling books in their Happy Meal order. The content of all the books deals with topics related to the environment and nature. The books are made from 40 percent recycled cup material and 60 percent virgin paper fiber from certified forestry. The company is also increasingly paying attention to more sustainability in the other gifts in the Happy Meal. Since the end of 2020, for example, the toys have been packaged only in paper instead of plastic.
Packaging 360
Related news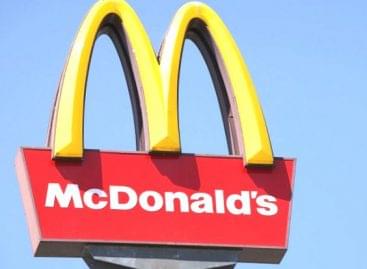 The Progress Étteremhálózat Kft., which operates McDonald's restaurants in Hungary,…
Read more >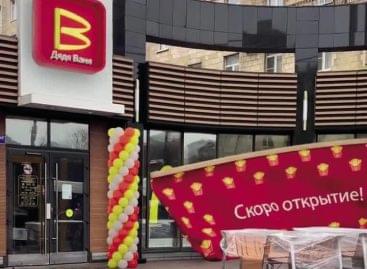 After Russia attacked Ukraine, the world's big restaurant chains started…
Read more >
The Stavmat Építőanyag Kereskedelmi Zrt. in Kaposvár started the production…
Read more >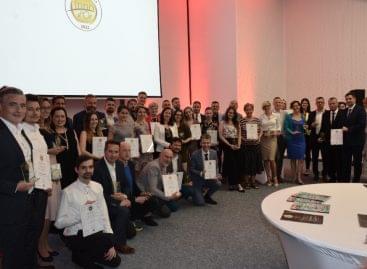 Last year Trade magazin first organised the competition with the…
Read more >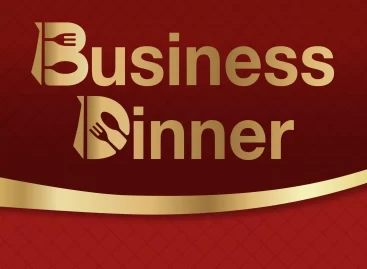 Possible responses to changes in the economic environment were discussed…
Read more >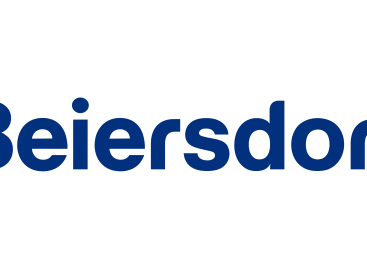 After Shangahi, skin care company Beiersdorf has opened a second…
Read more >