A book was written about the 70-year history of the MIRELITE brand
The book on the history of the most important periods of Hungarian refrigeration industry hallmarked by the MIRELITE brand was presented at a press conference. This year, the MIRELITE brand is celebrating its 70th anniversary. The book was published by the Hungarian Museum of Trade and Tourism and the MIRELITE MIRSA Zrt.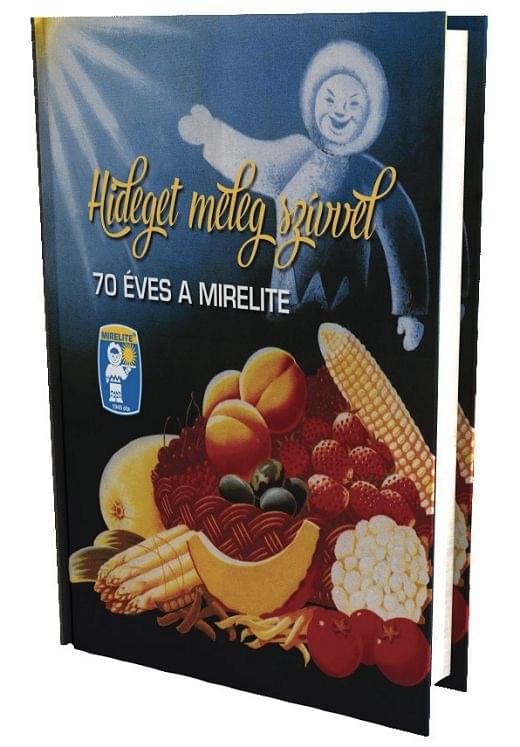 MIRELITE, the success story of the Hungarian food industry
"Hungarian engineers and the employees of the refrigeration industry played a major role in the creation of the refrigeration industry. Hungarian ingenuity and resourcefulness played a great role in the creation of the industry as well. We would like to commemorate these great people with this book and also offer an insight into the creation of the industry in Hungary, as well as into the creation process of the MIRELITE brand"- Dr. Losó József, the owner of the MIRELITE brand and Chairman of the Board of Directors of MIRELITE MIRSA Zrt. wrote in the book's preface.
Related news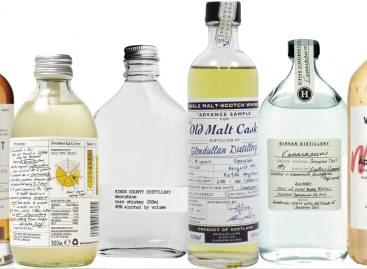 Today there are several brands that wish to stand out…
Read more >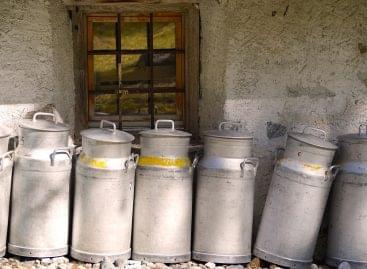 According to the data of AKI PÁIR, the average producer…
Read more >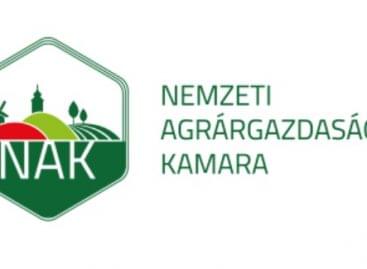 The National Chamber of Agriculture (NAK) holds an online forum…
Read more >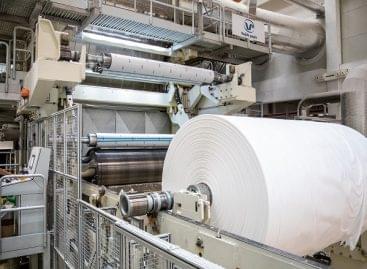 With the development, the Hungarian-owned Vajda-Papír will triple its base…
Read more >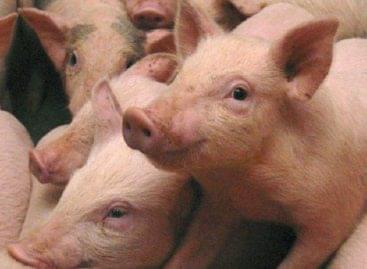 Kometa 99 Zrt. will not reduce the basic purchase price…
Read more >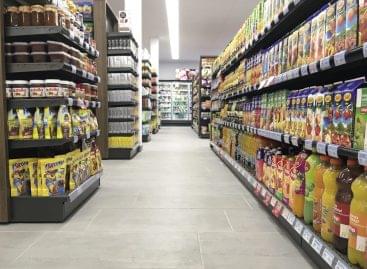 As of January 1st of next year, a new franchisee…
Read more >