Pakistani-Hungarian agricultural cooperation has a serious future ahead of it
Dr. Oszkár Ökrös, Deputy State Secretary responsible for international relations, and Asad Rehman Gilani, President of the Pakistan Investment Board (BOI), discussed the possibilities of bilateral agricultural cooperation. During the meeting, the parties also discussed seed technology transfers, investments in the dairy sector and the mechanization of agriculture.
The deputy state secretary highlighted Hungary's leading role among GMO-free seed-producing countries and explained the Hungarian seed certification system, which goes back more than 140 years. He emphasized that more than 900 institutions and businesses dealing with seed propagation and cultivation are currently operating in Hungary. He made a proposal for direct contact with Hungarian breeding companies in order to improve the quality of seeds that are of prime importance for Pakistan. During the discussion, further possible forms of cooperation were outlined in the field of agricultural machinery production, as well as agricultural digitization, plant protection, fodder production, and food processing.
The parties agreed to continue the consultation regarding the management of challenges caused by climate change, especially the transfer of Hungarian experience gained in connection with irrigation development and the installation of high-performance irrigation equipment.
AM
Related news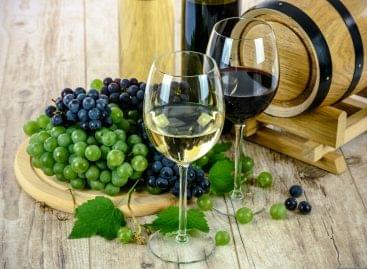 All of the country's features are suitable for producing high-quality…
Read more >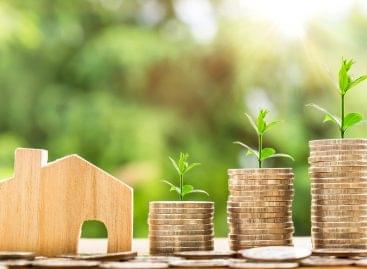 Everyone is feeling the effects of the economic crisis affecting…
Read more >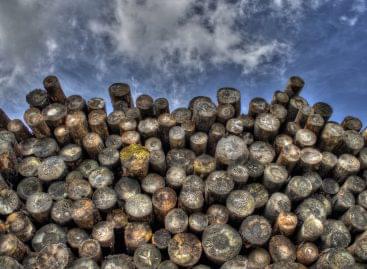 The official price firewood program has started, you can already…
Read more >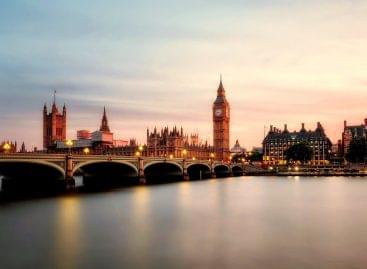 Britain is set to reintroduce sales tax-free shopping for international…
Read more >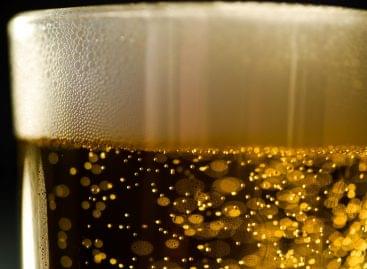 Spanish hops manufacturer Ekonoke is growing fully-indoor hops in Madrid…
Read more >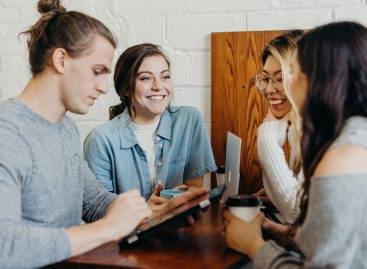 A new survey reveals the increasingly digital shopping habits of…
Read more >