Constellation Brands, Coca-Cola To Launch RTD Fresca Cocktails
Constellation Brands, Inc. has signed an agreement with Coca-Cola in the US, which will see the launch of Fresca Mixed – a new line of spirit-based, ready-to-drink cocktails.
The initiative will mark the entry of the Fresca brand into the alcoholic beverage segment.
The drinks will be produced and marketed by Constellation and distributed through Constellation's three-tier distribution networks, leveraging the company's consumer knowledge, brand-building capabilities, beverage alcohol expertise, and strong retail and trade relationships to secure national distribution.
ESM
Related news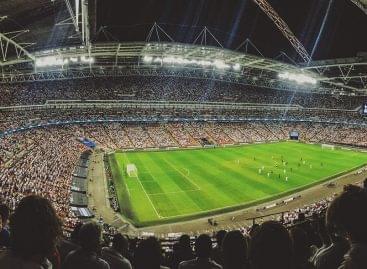 2021 was a year when the Olympic Games were held.…
Read more >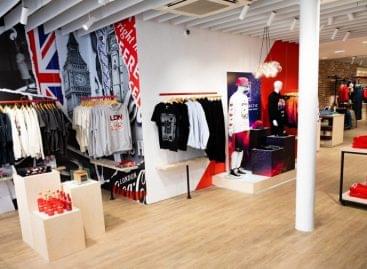 Following the successful opening of similar retail stores in the…
Read more >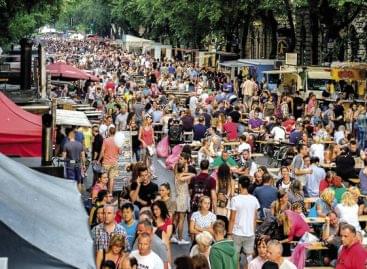 There were no festivals during the pandemic, but finally the…
Read more >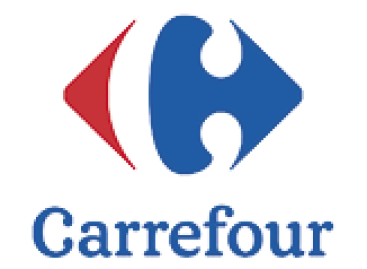 As part of its international expansion, French retailer Carrefour has…
Read more >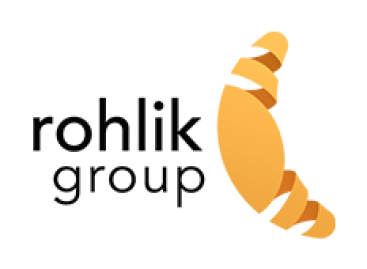 Rohlik Group – the parent company of Kifli.hu – has…
Read more >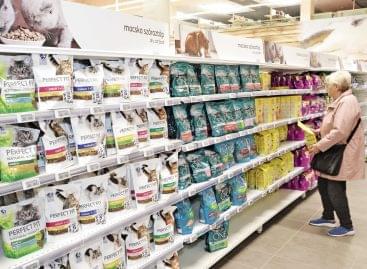 Last year value sales were up 10% in the pet…
Read more >