Survey: Climate change concerns increasing
A survey by the Nielsen Co. and Britain's Oxford University suggests global concern about climate change has dramatically increased this year.
 The survey showed 2-in-5 (42 percent) of
global online consumers believe governments should restrict companies'
emissions of carbon dioxide and other pollutants. Two-in-five also said governments
should invest in research to find environmentally-friendly and energy-saving
solutions.
The April online survey, the largest of its
kind conducted globally on the topic of climate change, polled 26,486 Internet
users across 47 nations in the North American, European, Asian Pacific, Latin
American, African and the Middle Eastern regions.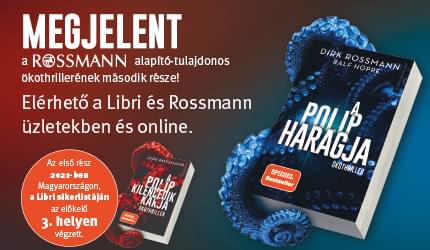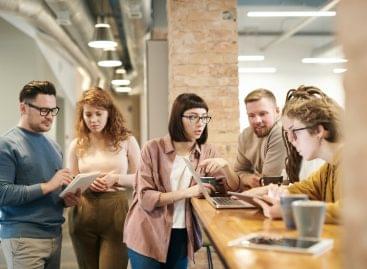 One of the most difficult parts of a job advertisement…
Read more >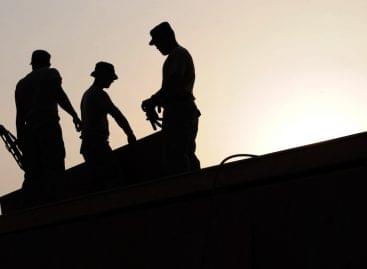 In addition to the SZÉP card, company programs, telephone or…
Read more >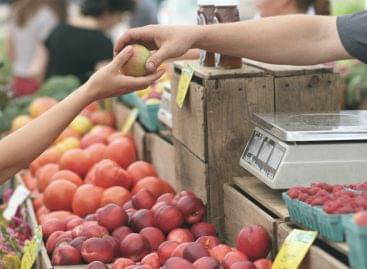 In November, consumer prices exceeded a year earlier by an…
Read more >