Aldi, Rossman Among Those Calling For Implementation Campaign For Climate Neutrality
Aldi Süd, Rossmann, Deutsche Bahn and refrigeration specialist Daikin are among an alliance of 69 German companies that are calling for an ambitious cross-sector climate policy that is in line with the targets of the Paris climate protection agreement.
The companies, which together form the '2° Foundation', are calling on the country's the newly-formed government to put Germany on a clear, reliable and predictable path to climate neutrality.
The foundation is named after its most important goal: to limit the average global warming to well below 2 degrees Celsius.
ESM
Related news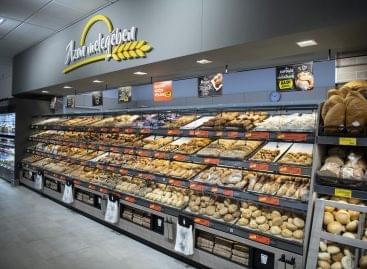 ALDI opens another store in Budapest. The unit, which will…
Read more >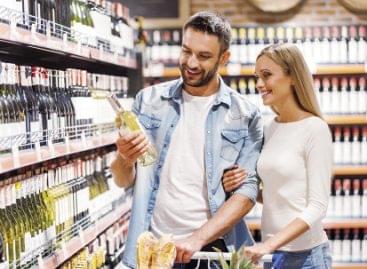 Ádám Roland Kiss, wine and champagne buying manager of Tesco…
Read more >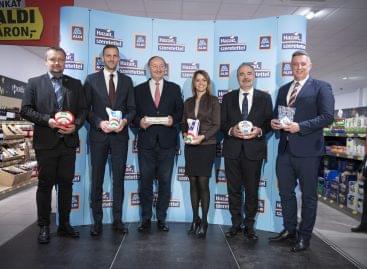 ALDI Hungary further expands its range of Hungarian-sourced products: the…
Read more >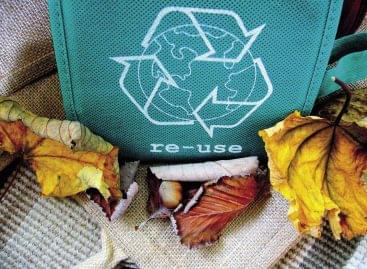 Last year the pandemic brought many uncertainties and in 2021…
Read more >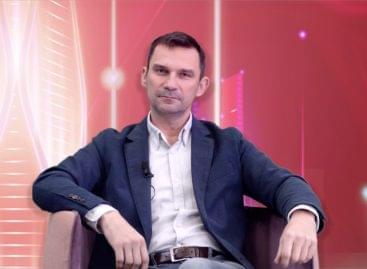 What is the life of a professional soldier like? What…
Read more >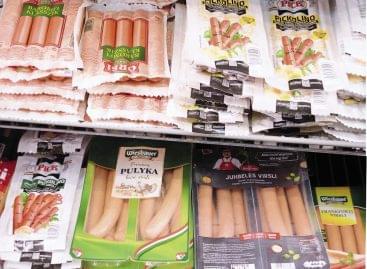 From 5 kilograms of processed meat products sold one kilogram…
Read more >