Will food production be a "privilege"?
A new food safety bill provoked fierce disputes in New Zealand in which – some experts say – the local food production "will no longer be a human right but privilege." Previously, a similar law was adopted in the U.S.A.
In the 1960s, the two UN agencies, the Food and Agriculture Organization (FAO) and the World Health Organization (WHO) created the Codex Alimentarius is.
However, it appears that these organizations are increasingly support the large-scale industrial production of food
The draft law would limit the production of foodstuffs for distribution for the small family farms. The state could refuse the authorization. The police would have right to dispose in food safety matters as well. The state would also have the seeds – reports agromonitor.hu.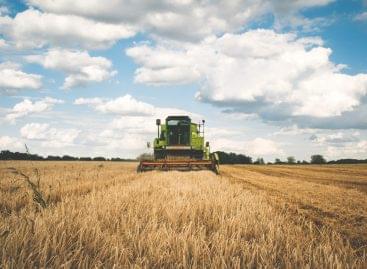 The regional productivity of Hungarian agriculture increased by 161 percent…
Read more >
Highly pathogenic avian influenza has reappeared in Szabolcs-Szatmár-Bereg county, this…
Read more >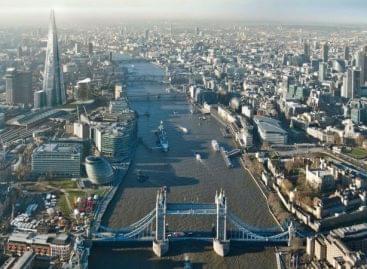 Annual inflation in Britain, Europe's largest non-EU economy, accelerated to…
Read more >