China will be the world's second largest economy soon
Last year's economic growth index was revised upward in China, which – according to analysts – helps the country to overtake Japan and to become the world's second largest economy, behind the United States.
The Chinese government has improved up last year's GDP growth to 9.6 percent from 9 percent, with the introduction of a new calculation method, which showed a much stronger growth of the service sector than the previous calculations.
In addition, the Chinese economy consumed less energy compared to last year. In the first three quarters of this year a 7.7 percent GDP growth has occured compared to the previous year – reports tozsdeforum.hu.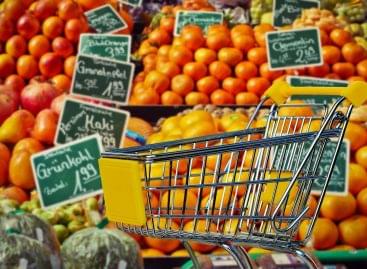 According to the latest analysis of Equilor Befektetési Zrt., GDP…
Read more >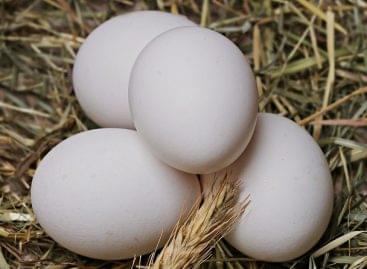 Thanks to agricultural development subsidies, Hungary can become self-sufficient from…
Read more >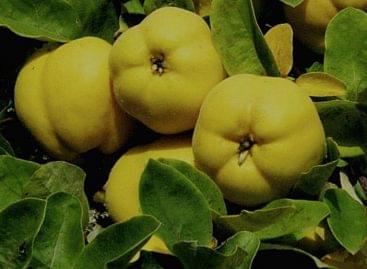 With a decree published by the European Commission on Tuesday,…
Read more >