Nine-month low in the US consumer sentiment in November
Consumer sentiment in the United States deteriorated more than expected in November, according to a report by the Conference Research Institute for Economic Research.
The sentiment index fell 109.5 points in November from 111.6 points in October instead of the expected 111.0 points. The index has been at its lowest level in nine months since February this year.
Both the components of the index, the indicator quantifying both the assessment of the current situation and the assessment of the outlook, have declined. The measure of the assessment of the current situation fell by 142.5 points from 145.5 points in October, and the indicator of the assessment of the outlook fell to 87.6 points from 89.0 points. (MTI)
Related news
According to the U.S. Department of Agriculture (USDA), Florida may…
Read more >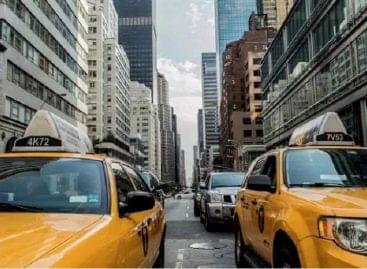 Consumer sentiment in the United States deteriorated more than expected…
Read more >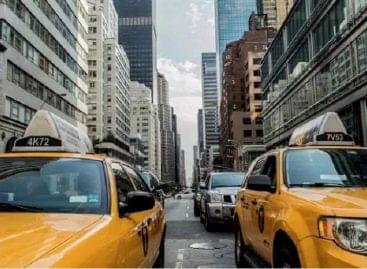 The number of employees in the United States grew more…
Read more >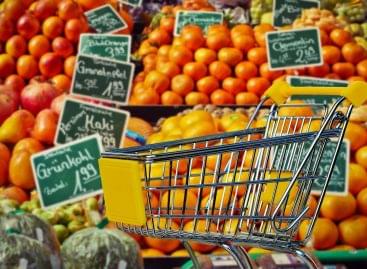 The recovery of the economy may continue, this year the…
Read more >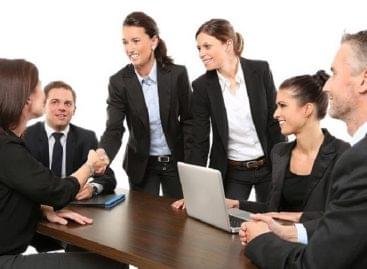 From the point of view of the labor market, 2021…
Read more >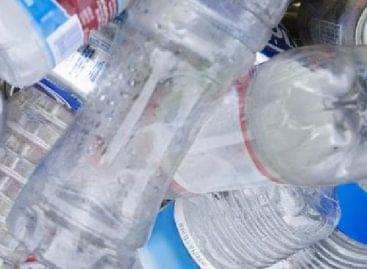 A bottle of the PET Cup with a transmitter has…
Read more >