Pet food to be distributed for the ninth time within the "Help the Shelters" campaign
Mars Magyarország is announcing the traditional "Help the Shelters!" campaign for the ninth time this autumn. The food manufacturing company is back to help animal shelters and their four-legged residents. Through the campaign, over the past few years, nearly 125 tonnes of quality Pedigree® and Whiskas® pet foods were donated to the shelters.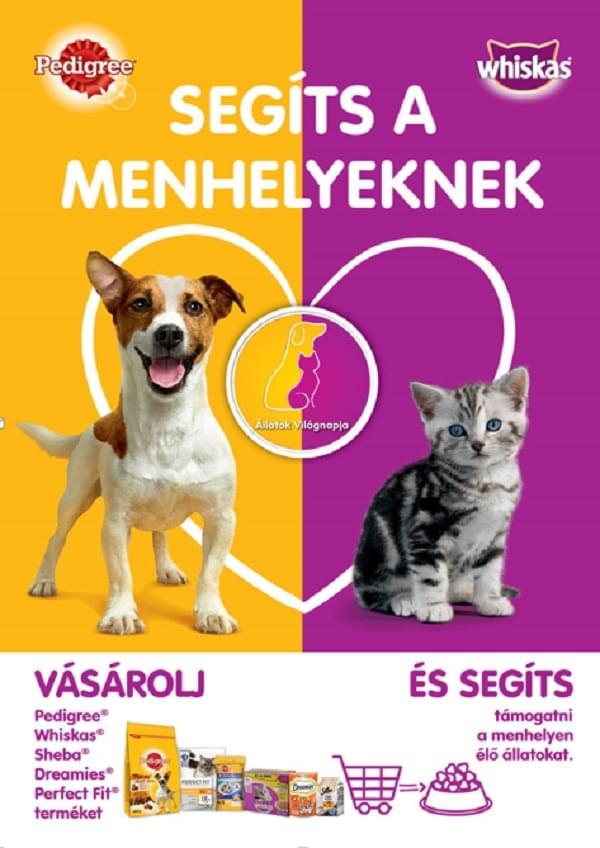 The "Help the Shelters" campaign is a huge success every year: since the beginning of the charity action, nearly 125 tonnes of pet food have been donated to the affected shelters. "The campaign is based on an extremely simple method that helps to commit our customers and is particularly useful for the participating animal shelters" – Szécsényi Beatrix, representative of Mars Magyarország said. In the presentation of the latest campaign.
Related news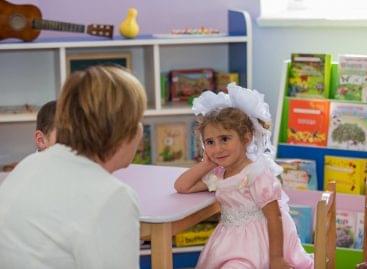 Social responsibility is paramount for PENNY Market, so the company…
Read more >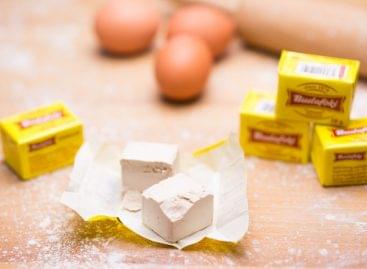 With our own purchase for a month, we can also…
Read more >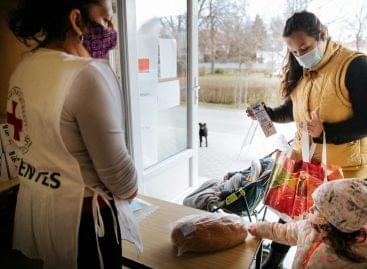 In the crisis situation caused by the coronavirus pandemic last…
Read more >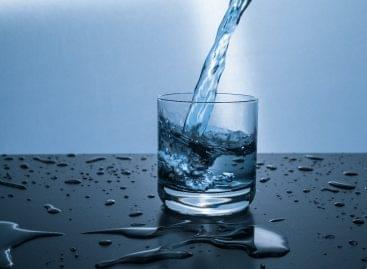 Often, the most basic and important things get the least…
Read more >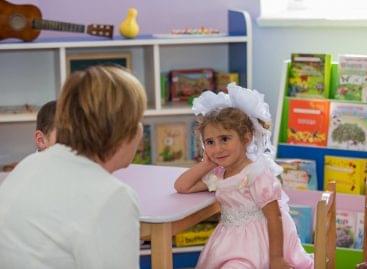 Social responsibility is paramount for PENNY Market, so the company…
Read more >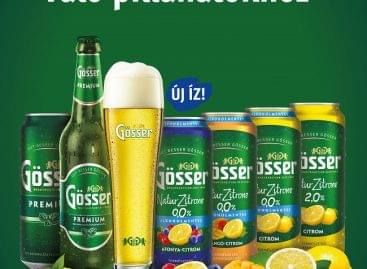 Heineken Hungária was the first of the large-scale breweries to…
Read more >