Rosemary Award for 9 Hungarian restaurants
The Hungarian National Tourist Office (HNTO) and the Floral Hungary Comitee confern a honor yearly one restaurant from each region, which has high quality gastronomy offer and particular environment.
 On the award ceremony on 10th
February the CEO of the HNTO said, Floral Hungary, the country's
largest environmental-design competition has always been backed by
the tourism authorities since a friendly, flowery ambience has a
large impact on the country's image.
The winner of the Rosemary Award 2008 are: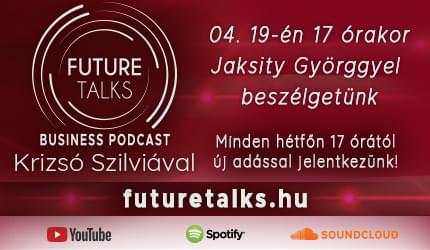 Napraforgó restaurant –
Cserszegtomaj, Remete Pince és Étterem – Vác,
Kondorosi Csárda – Békés, Bagolyvár –
Pécs, Tuba Tanya – Hajdúszoboszló, Kortyolda
Söröző – Miskolc, Etyek Vendégfogadó,
Zöld Elefánt – Zalaapáti, Öreg Pákász
– Poroszló.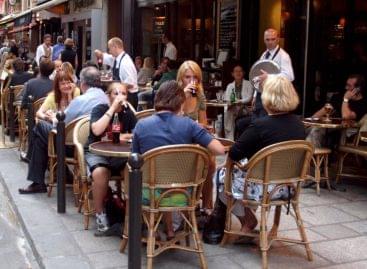 Sorry, this entry is only available in Hungarian.
Read more >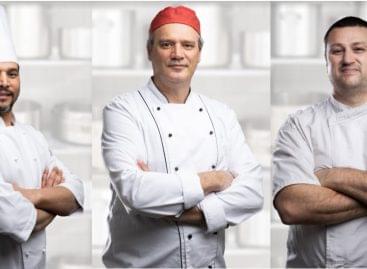 From 3 chefs, 13 new dishes will be available at…
Read more >
In Slovenia, restrictions on curbing the spread of the coronavirus…
Read more >