New online grocery store to open
New online food store Kifli.hu opens in Budapest in December. The affiliate of Czech market leader rohlik.cz will list approximately 8,000 products, half of which are high-category or premium groceries. Suppliers include Marks&Spencer, Babé, Kanálka, Monyo, Ecover, Cycle, Mendula and Grapoila.
Kifli.hu will do 3-hour express delivery on weekdays and 4-hour delivery at weekends. The new online shop also differs from competitors in not having to offer substitute products, because customers can choose from the actual stock online. Delivery is done with 1-hour time slots. Kifli.hu is confident that soon they will be the No.1 player in the Hungarian online grocery store market.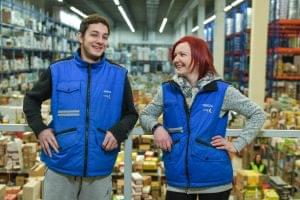 Related news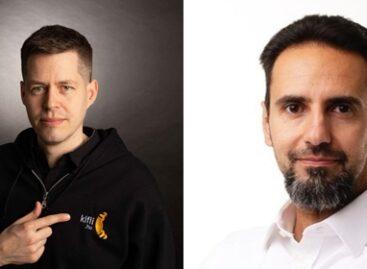 On the first of February, Kifli.hu announced at a press…
Read more >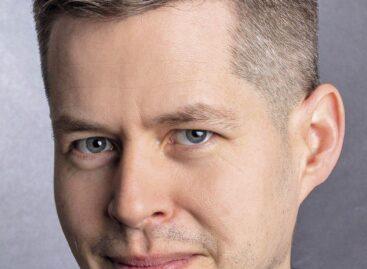 A common problem in domestic stores is that price-fixed chicken…
Read more >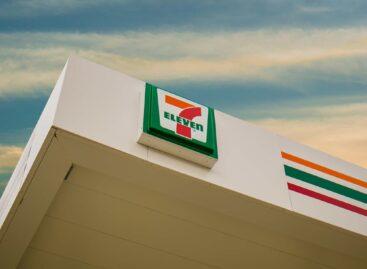 Convenience chain 7-Eleven has opened its first store in Tel…
Read more >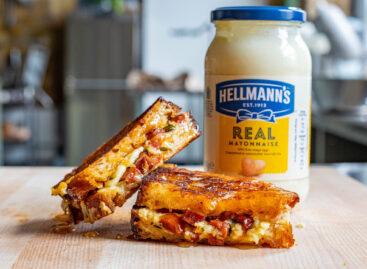 Unilever has suspended sales of Hellmann's mayonnaise to South Africa,…
Read more >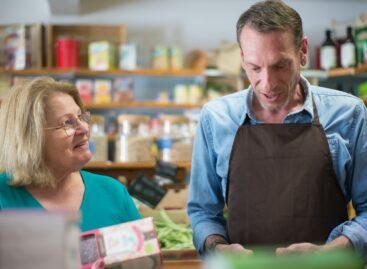 There is no escape from the price cap rules, the…
Read more >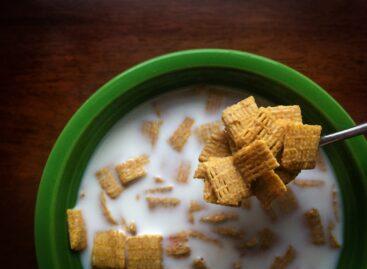 Based on the recent decision of the European Commission, together…
Read more >