It has been revealed who became the agrarian of the year in 2022
István Papp, the owner and managing director of Hajdúhús 2000 Kft. in Debrecen, became the agriculturist of the year in 2022 – the organizer Agrotrend Group announced to MTI on Sunday.
In the announcement, they reminded that the Agricultural Person of the Year award, given for the ninth time, was founded in 2014 with the intention of drawing society's attention to those farmers, producers, young farmers and gardeners active in agriculture who selflessly support their environment, their social role is significant, their outstanding work and they also do a lot for the public good.
In addition to the Agricultural Person of the Year grand prize, with a slight change compared to previous years, the person of the year was also awarded in eleven categories
The category of sustainable farming was transformed into ecological farming, and the category of forestry was added to the categories of agricultural innovation, agricultural machinery, animal husbandry, food processing industry, the young farmer, future agricultural professional, horticulture, plant protection and arable crop production. The award its main patron this time was the Minister of Agriculture István Nagy, who greeted the organizers and participants in a short video message.
The ministry was represented by Zsolt Feldman, the state secretary responsible for agriculture and rural development, who said at the award ceremony: last year's difficulties were especially felt by livestock keepers, the increase in the price of fodder was only compounded by the drought, and this year will not be smooth sailing either – read the announcement.
MTI
Related news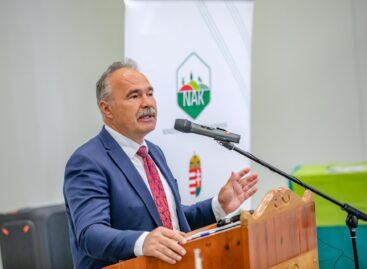 In connection with the payment of subsidies awarded in the…
Read more >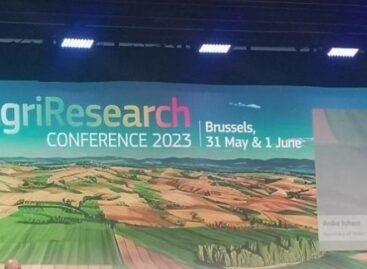 This week, the "EU AgriResearch Conference", which is considered the…
Read more >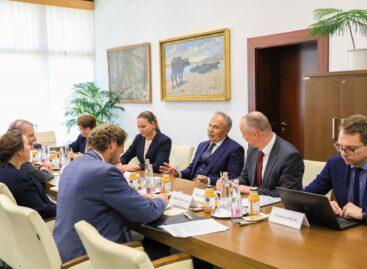 Hungary is committed to strengthening Hungarian-French agricultural professional, political and…
Read more >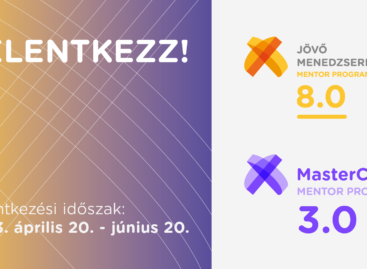 The highly successful mentoring programs are also intended to promote…
Read more >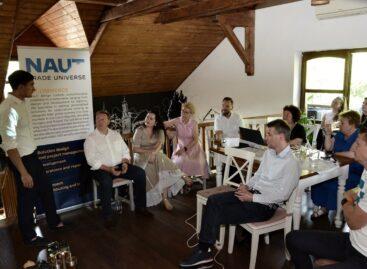 The summer meeting of the Trade Marketing Klub invited the…
Read more >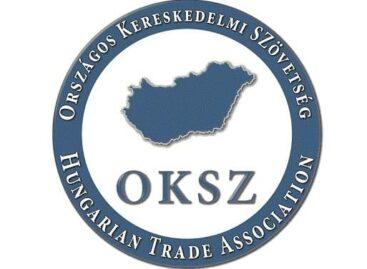 The member companies of the National Trade Association (OKSZ) were…
Read more >