It has been revealed whether Lidl is more expensive in Austria or Hungary
The price test was justified due to the weakening forint, and the practical implementation was undertaken by a Telex employee who tested food prices in all corners of the world in Mosonmagyaróvár and Kittsee (Köpcsény), barely an hour apart.
Overall, it can be said that most goods in Hungarian stores are cheaper: mineral water, minced meat, and chicken soup packages are also available in addition to price-stop products. Austrians have better prices for yellow potatoes, onions and turkey breast ham.
Another significant difference is that while there was a crowd in Mosonmagyaróvár, in Köpcseny there were barely 10 people lounging in Lidl. It is obvious to Hungarian customers that there are no shortages of products: granulated sugar and cooking oil are also abundant on the shelves.
In Austria, there are typically more private label products manufactured by Austrian companies, so the comparison becomes difficult at some point.
"My wife tried it, and according to her, the washing capsule brought from abroad (which is far from the best quality here) is an own-brand product of the store chain, it cleans better than the one she bought from the same brand here at home. Although she added, it might just be the previous news – that it is better in Austria the quality of the products – had an effect on his value judgment"
– completes the writer of Telex the subjective Austro-Hungarian panorama.
Related news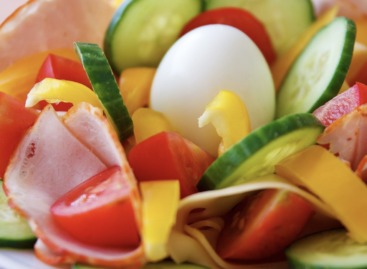 The supply will be plentiful, but the prices will be…
Read more >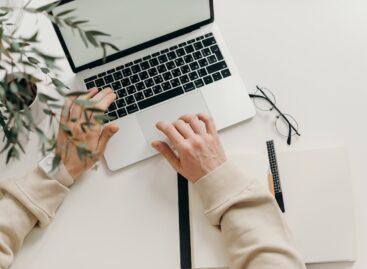 At the moment, there is no home delivery at Lidl,…
Read more >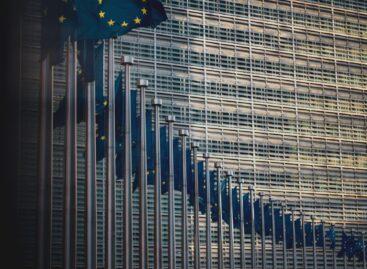 Inflation slowed down in the euro zone in February, the…
Read more >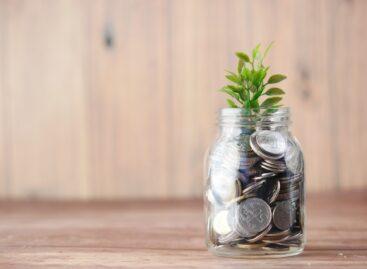 Large companies do not expect sales and profit growth this…
Read more >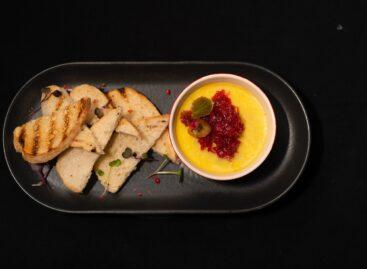 Retailers are putting a price cap on more than 400…
Read more >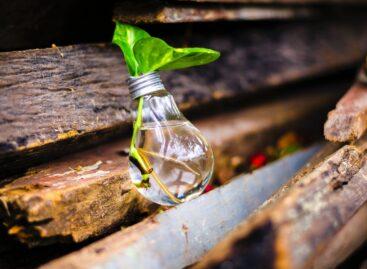 Königin Trade Kft. from Orosház, which manufactures beekeeping equipment and…
Read more >