Kibérelem.hu – Fill it with business!
A brand-new, innovative entrepreneur and community-friendly website started to operate in the partnership of the Budapest Municipality and the Budapest Chamber of Commerce and Industry.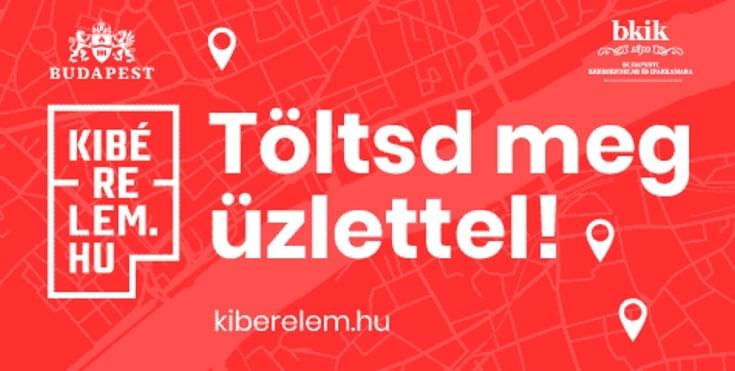 In Budapest, it is a major problem that there are many unused business premises around the city, many of which have been unrented for years and decades, they are detrimental to the city's image, sometimes reducing the public's sense of public security. In order to remedy the existing problem, in 2013 the supporters brought to life the "Just Coming!" Sample project, which will be developed in 2018 as the kiberelem.hu free website.
Related news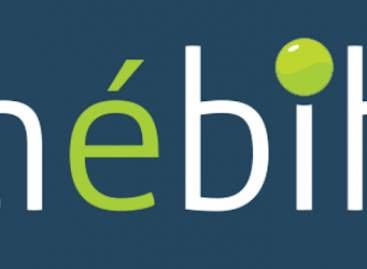 To support the application process and procurement, the National Food…
Read more >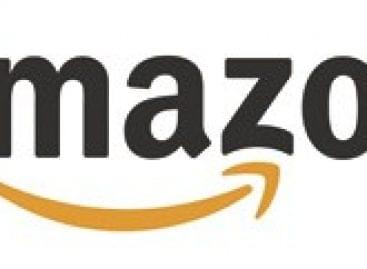 In early March online retailer Amazon's new Polish website went…
Read more >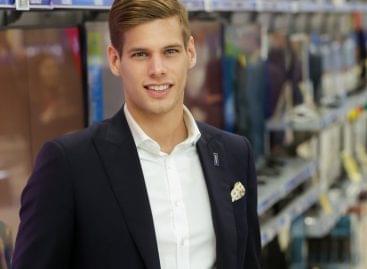 Nearly three times as many online orders arrived in the…
Read more >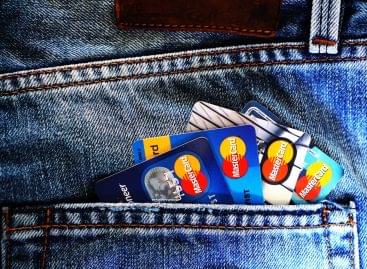 In March, the average gross earnings of full-time employees were…
Read more >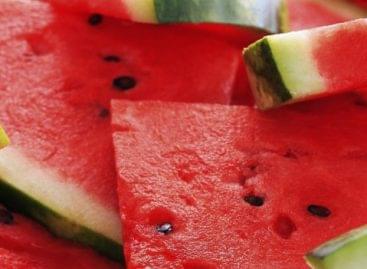 Compared to last year's price, the price of Hungarian melons…
Read more >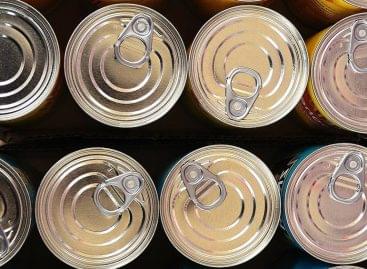 The prospects of the canning industry are significantly worsened by…
Read more >