Do we reap what we sow?
There is was in Ukraine, the country that is the world's 5th biggest cereal producer, and the 2nd biggest sunflower oil producer and exporter behind Russia.

Ukraine is actually the main source of sunflower oil for the European Union and the Middle East. The present situation will inevitably lead to a SHORTAGE, and even if there is liquidity at the commodity exchange, to 4-5 times higher prices (for the time being). It can very well happen that sunflower oil prices will soar in the EU and people won't be allowed to buy as much as they want. Similar problems may arise in the margarine, mayonnaise and frozen breaded food categories as well.
In addition to this, every sector that uses cereal will face serious problems. For a start the balance of livestock farming and feeding will be upset. As for Africa, hunger riots can be expected and then the hungry masses will start migrating towards the Promised Land, Europe. There is no border fence that will be able to stop them. This scenario is likely to occur if one sunflower seed harvest is missed, and it is guaranteed to happen if two production years are missed…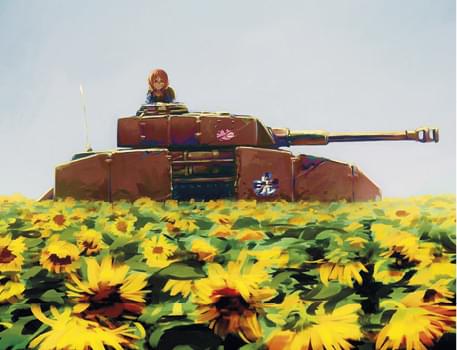 //
Related news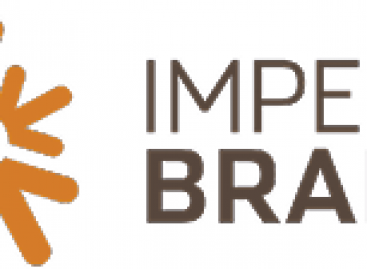 Imperial Brands – formerly known as Imperial Tobacco Group –…
Read more >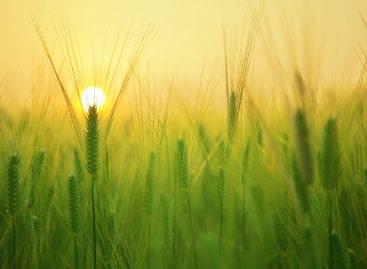 According to Russia, the export of grain and oilseeds from…
Read more >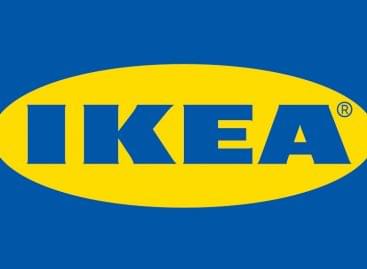 "We do not see an opportunity to resume sales in…
Read more >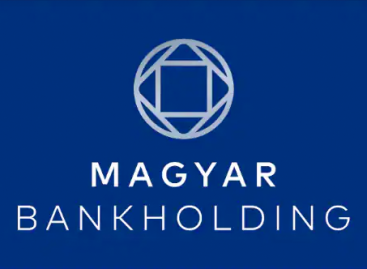 Exceeding expectations, industrial production increased by 9.4% in May, while…
Read more >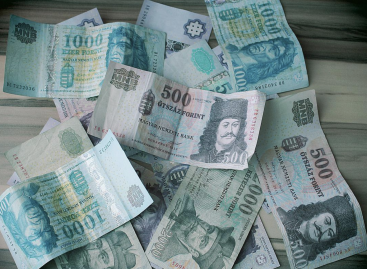 The online consultation of the Budapest Chamber of Commerce and…
Read more >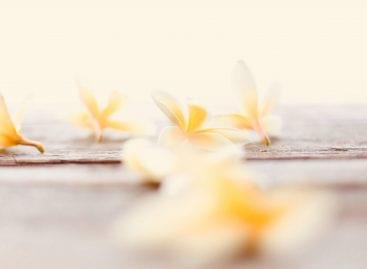 Vanilla extracts continue to have a strong hold on the…
Read more >