Magazine: Why do companies go for Hoventa?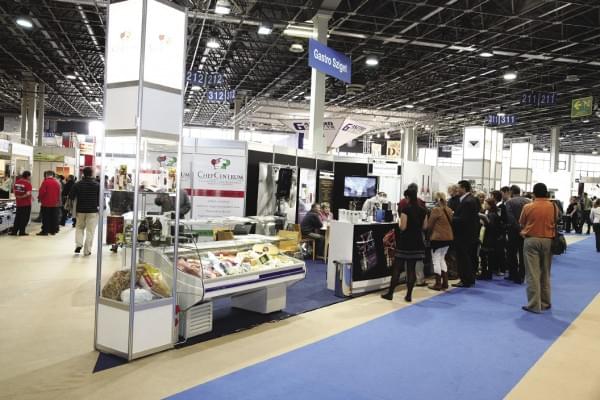 Földi Kft.
We have been present at every Hoventa trade fair in the last ten years, our partners know this very well and they are looking for us when they are there. Hoventa returns the cost of participation because we make business deals there. Every year we try to realise new ideas in our stand design. We bring all our novelties, in the last few years we have been focusing on large machinery, especially those manufactured by us.
János Szabó – Gasztrometál Zrt.,
head of sales and marketing
It is almost 15 years now that we have been taking part in Hoventa every year. This is the place where we present our latest innovations and where we conclude deals with business partners. We regularly grant discounts from the prices of our products at Hoventa. This trade fair deserves more state support.
Formative Zrt. – László Gerlán, CEO
We participate in Hoventa every year to maintain the company's prestige. The event can also give something extra, for instance potential foreign business partners do not read Hungarian trade magazines, so we can only get in touch with them at trade fairs like Hoventa.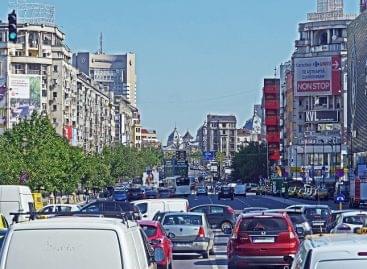 In Romania, the number of guest nights in commercial accommodation…
Read more >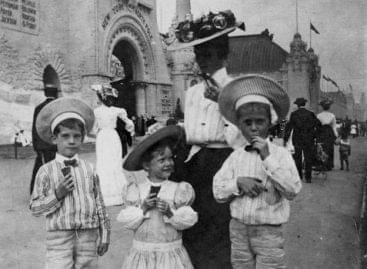 Sorry, this entry is only available in Hungarian.
Read more >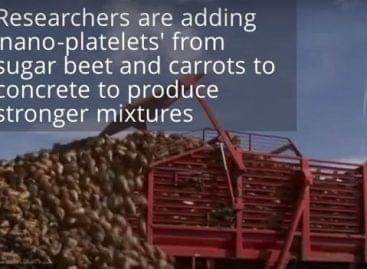 Sorry, this entry is only available in Hungarian.
Read more >