The potential inherent in millet must be exploited for the well-being of people and the environment
The UN dedicates the year 2023 to ramping up millet production, considering its nutritional benefits and resilience.
As global food systems are increasingly challenged by feeding the growing world population, the growing popularity of resistant cereals, such as millet, which represent a cheap and nutritious alternative, is appreciated. This was the main message at the opening ceremony of the International Year of Millet 2023 yesterday at the headquarters of the Food and Agriculture Organization of the United Nations (FAO).
Many different grains belong to the group of millets
They are an important source of food for millions of people in sub-Saharan Africa and Asia. They are deeply rooted in many indigenous cultures and traditions and play an important role in guaranteeing food security in many places.
"Millets are ancient grains with high nutritional value. They play a significant role and contribute to the support of small producers, sustainable development, eradicating hunger, adapting to climate change, preserving biological diversity and transforming agri-food systems," FAO Director-General Csü Tong-jü told the participants of the hybrid event.
The expansion of millet production would help the livelihood of small farmers and ensure a decent livelihood for women and young people. The income from this would contribute to economic growth. The healthy alternative offered by millet can help prevent the risks of shocks. The International Year of Millet and the increase in millet production contribute to the implementation of the 2030 sustainable development roadmap
FAO
Related news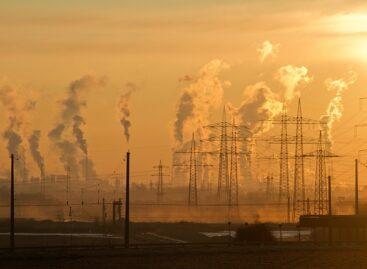 The European Parliament decided to further reduce the amount of…
Read more >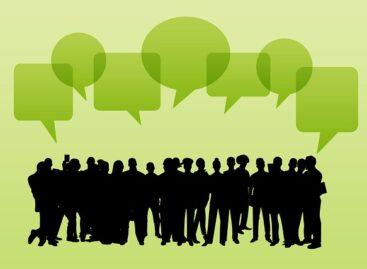 Analysis of BDO Magyarország's ESG business on changes affecting the…
Read more >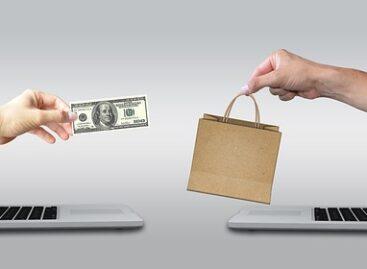 77 percent of Hungarians are open to buying used products…
Read more >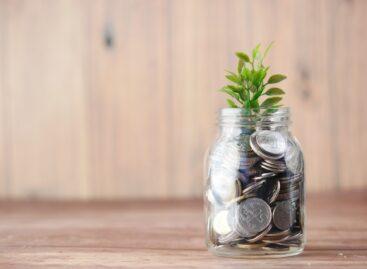 Large companies do not expect sales and profit growth this…
Read more >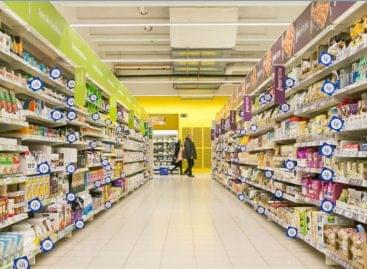 The Tesco Home service celebrates its tenth birthday on March…
Read more >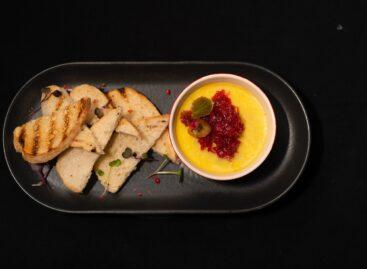 Retailers are putting a price cap on more than 400…
Read more >