K&H survey: large companies are expecting less and less profit
Large companies do not expect sales and profit growth this year. Companies have been expecting declining profits for more than a year, which has now reached a negative record, and in addition, the expected change in sales revenue is also negative – the bank explained the latest results of the K&H large company growth index in its summary sent to MTI on Tuesday.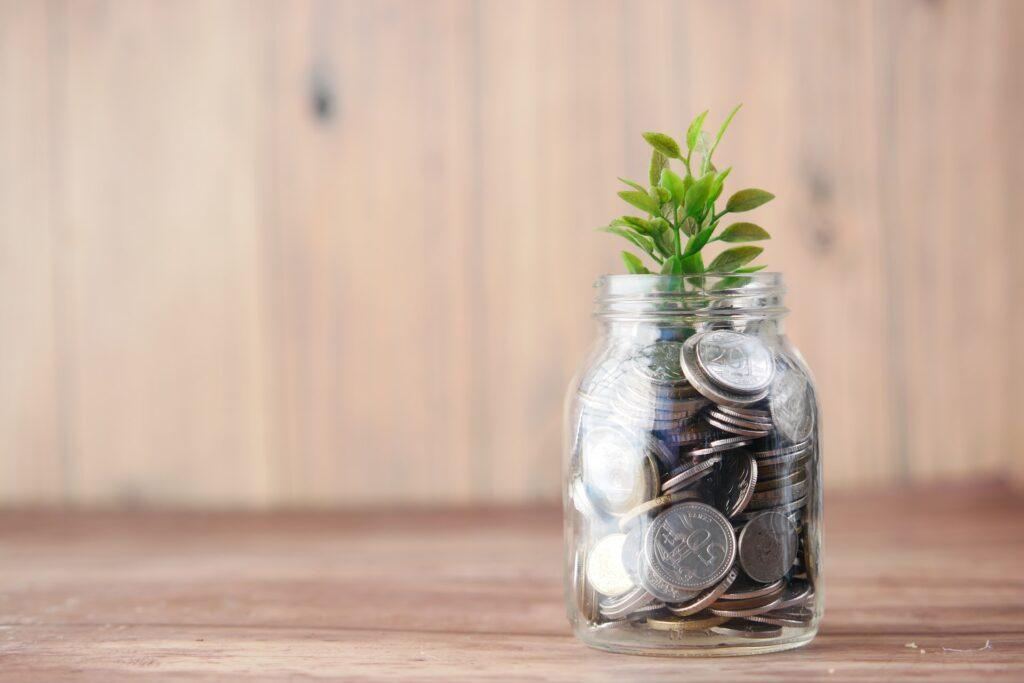 On average, the companies are planning a profit of almost 5 percent and a 0.5 percent decrease in sales this year. The weaker financial results also strongly restrain the planned investments, only 37 percent of the companies are preparing for improvements this year, which is the lowest value of the last 1.5 years.
The K&H large company growth index examines the expectations for the next year of companies with a turnover of over HUF 2 billion every quarter.
The 0.5 percent decrease in income expected in the survey for the last quarter of 2022 is a slight improvement compared to the low point of the previous quarter (minus 1.8 percent). The reason for the moderate easing is that those who expected an increase or decrease in income until now, now expect stagnation (73 percent). At the same time, this indicator has not had a negative sign in two consecutive quarters, not even in the first year of the coronavirus epidemic – Gábor Rajna, head of the K&H corporate clients division, explained the results of the survey.
Related news
In line with analysts' expectations, Swiss consumer prices rose by…
Read more >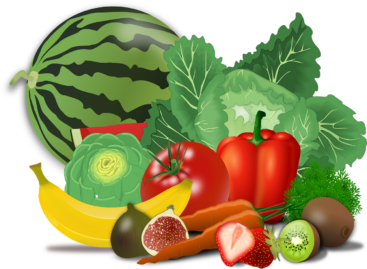 Strengthening the Hungarian economy, protecting families and jobs is the…
Read more >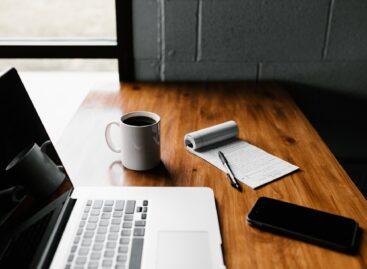 Despite the war times, in the last 30 years, the…
Read more >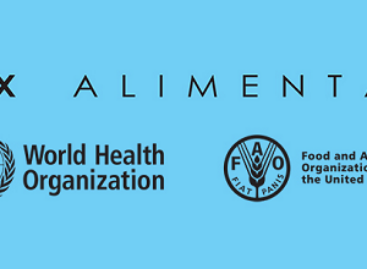 This year, June 13-16. The 60-year-old FAO/WHO Codex Alimentarius Committee…
Read more >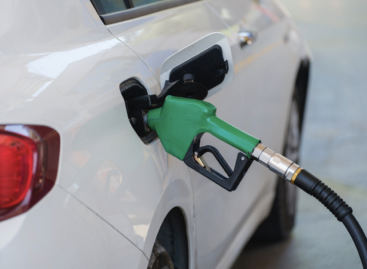 The domestic Auchan, celebrating its 25th birthday, awaited its customers…
Read more >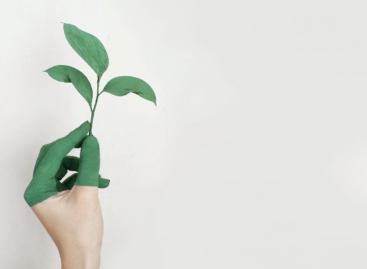 This year, OFA Nonprofit Kft. announces the highly successful Responsible…
Read more >