Season starts at lake Balaton
The staff of Borsodi Brewery Ltd. have visited the points of consumption, to strengthen personal contacts and consider the deployment of products and mapped the preparedness of the restaurants and the small shopkeepers, before the beginning of the season.
The beer is a highly seasonal product, so the preparedness and the capacity of the tourist destination points puts a significant influence on the beer consumption of the summer period. Because of the strong competition on the market and the shortening season at the lake Balaton the professional service and the clearly and visible information of the products are very important. The managers and employees of the Brewery, continuously monitor the light, draft beer quality all across the country, in every part of the year. According to Mészáros Zsolt, Director of HORECA / Small Food that they were not only looking to the interests of retail placements but they were interested in the experiences the consumers had during beer drinking or shopping in a store. Fortunately, more and more restaurants turn serious attention to the quality of service and politeness. For us, in addition, the quality of the product – that we guarantee – drawing and serving of the beer is important as well – added Mészáros Zsolt.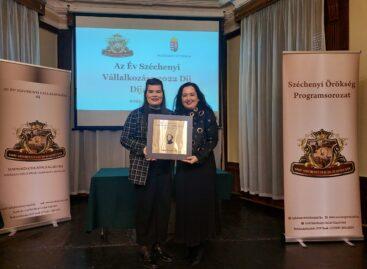 The "Széchenyi Enterprise of the Year" award was announced for…
Read more >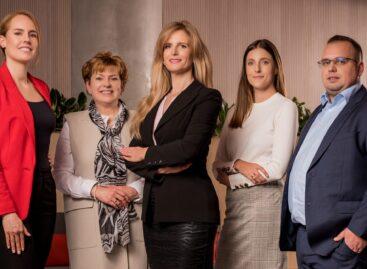 Following Henkel's sustainable growth strategy, it merged its Laundry &…
Read more >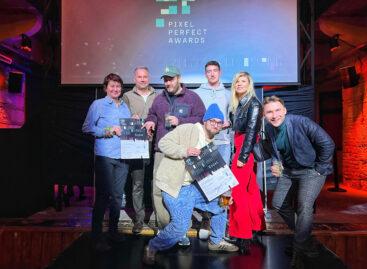 Last fall, the #stabilosinesszavak challenge was launched on TikTok, and…
Read more >