Less waste in catering
According to a report published by the International Food Waste Coalition (IFWC) on January 18, food waste in the European hospitality and catering sector has decreased by more than 20% since 2019.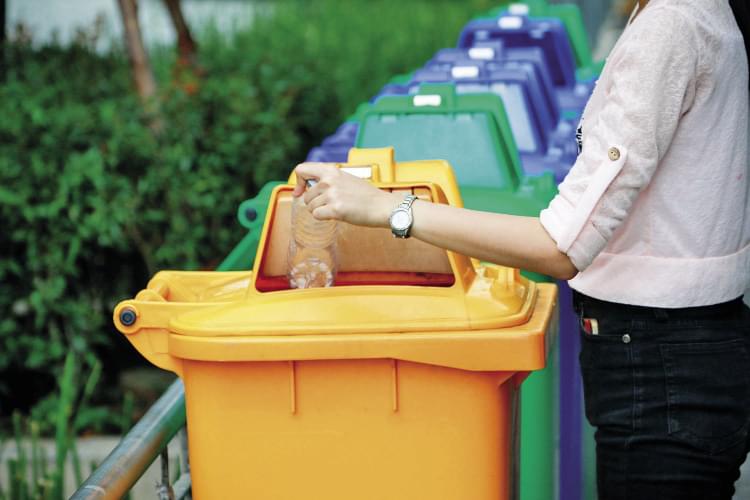 According to the data published this year, an average of 108 grams of waste was generated per consumer, which represents a 7% decrease compared to 2021 and a more than 20% decrease compared to 2019.
A positive trend can be observed in all segments, the most spectacular results can be seen in community catering, where the amount of food waste has decreased by 35% in the last 3 years. The results show that despite the negative impact of the pandemic, new practices around forecasting, planning, consumer involvement and food redistribution are starting a sustainable trend towards more effective food waste reduction.
Related news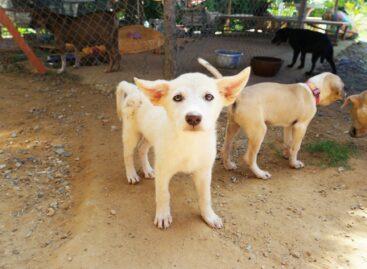 Feed use is only possible under strict conditions and regulations,…
Read more >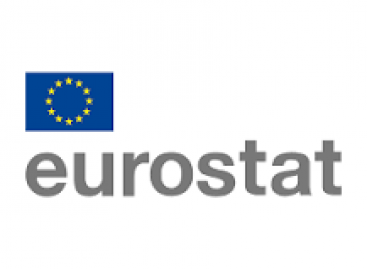 According to the latest data from Eurostat, food waste was…
Read more >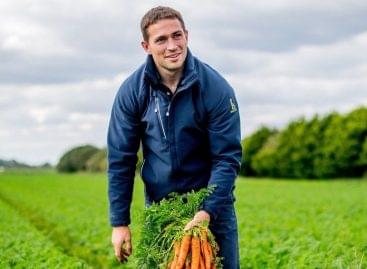 Tesco has launched a new online marketplace to allow suppliers…
Read more >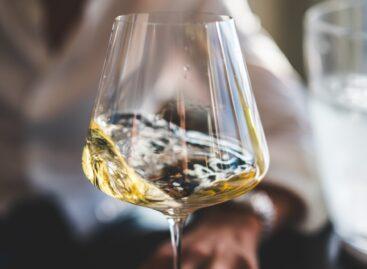 For the ninth time, the Hungarian Sommelier Association (Masosz) has…
Read more >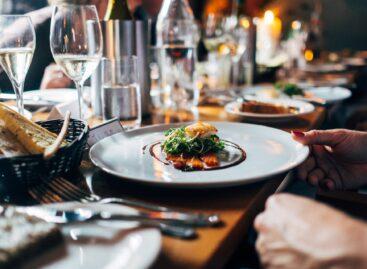 The new "gastro generation" is in focus at this year's…
Read more >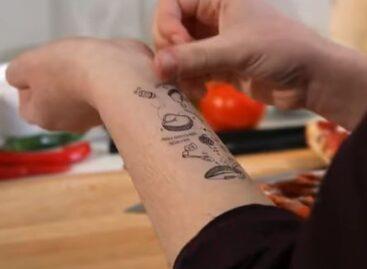 Sorry, this entry is only available in Hungarian.
Read more >