The store goes with fewer sellers
In September, the stores went with 6,000 fewer sellers blokkk.com, wrote. Due to their loss of market share, the manufactured goods stores could no longer take everyone back, they had 10% fewer sales. The smallest stores, on the other hand, have runned back the number of their sellers. True, there were no restrictions at that time.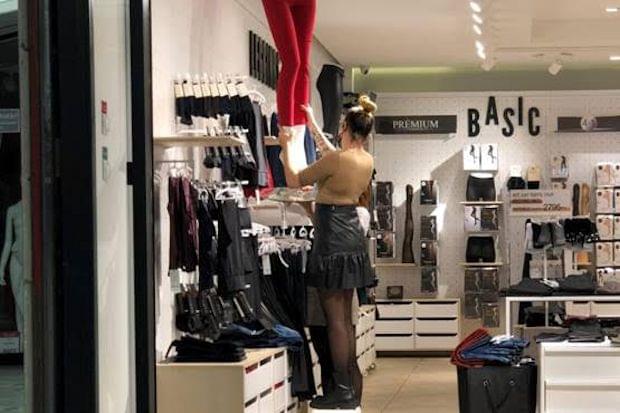 In the first nine months of 2020, the store market reached the previous year's level, in volume, working off the 10% market loss in April. In the first half of the year, however, 1,580 mostly industrial goods stores were closed, so the number of employees also slipped lower. Amidst all this, the number of employees decreased by 6,000 by September.
(blokkk.com, 2020. december 1.)

Related news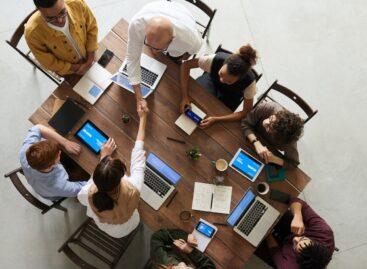 The number of applications for advertised jobs increased in all…
Read more >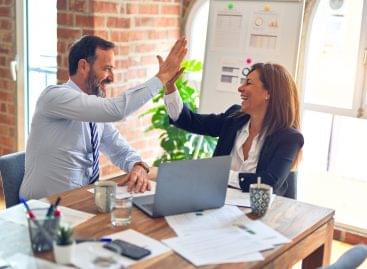 In its latest survey, Profession.hu examined the work and workplace-related…
Read more >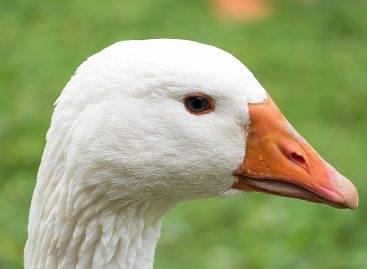 The laboratory of the National Food Chain Safety Office (Nébih)…
Read more >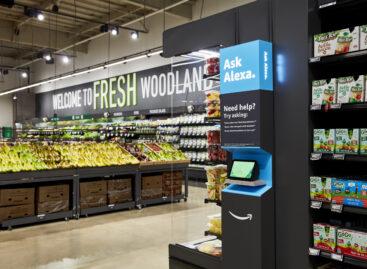 Amazon.com Inc, the online retailer long feared to disrupt the…
Read more >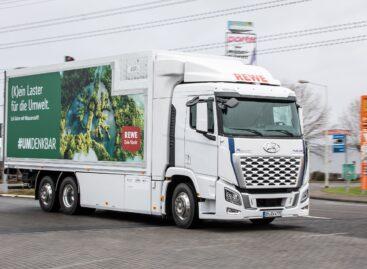 German retailer REWE has rolled out its first hydrogen-powered truck…
Read more >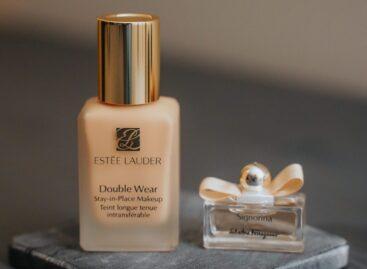 Estée Lauder Cos Inc has forecast a bigger drop in…
Read more >